Tattis ❤ Kapua
12.03.2020
Kapua has been selected as the new charity partner for palad design brand's Tattis stool. There was an open call for a new partner and Kapua was selected among the applicants. The designers Jaana Partanen and Heikki Lamusuo were already familiar with Kapua project.
"Co-operation with a familiar project and people was natural to continue with Tattis", tells Jaana Partanen, the artistic director of Partanen & Lamusuo Ltd.
Kapua raises funds for charity by climbing world's mountains. The Kapua projects focus on promoting education and health in the world's poorest countries. Cooperative charity organizations in the main projects are The Threshold Association (Kynnys ry), Operation A Day´s Work (Taksvärkki ry) and the Family Federation of Finland (Väestöliitto).
The project coordinator Suvi Aarnio is pleased to work with an esteemed company and a traditional educational institution.
"Partanen & Lamusuo is known for their high quality and visible projects. It is great to continue working with them."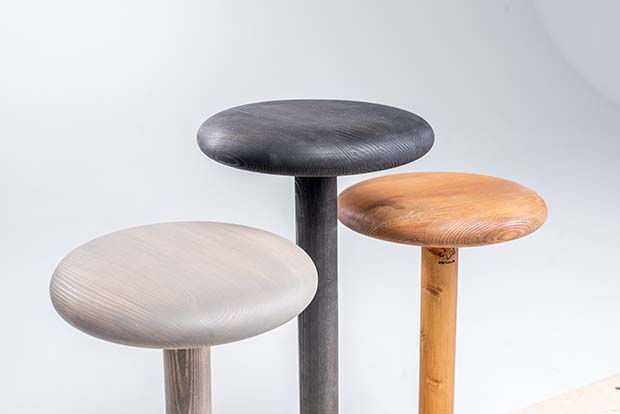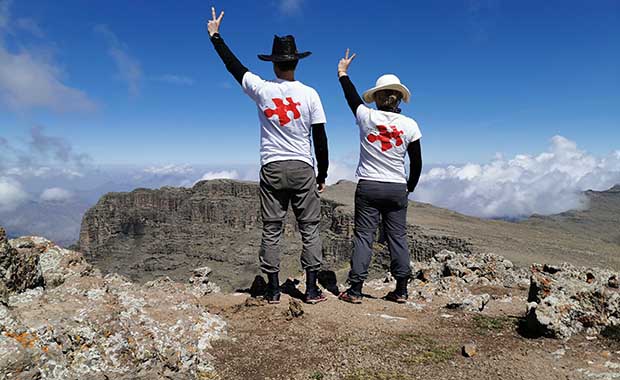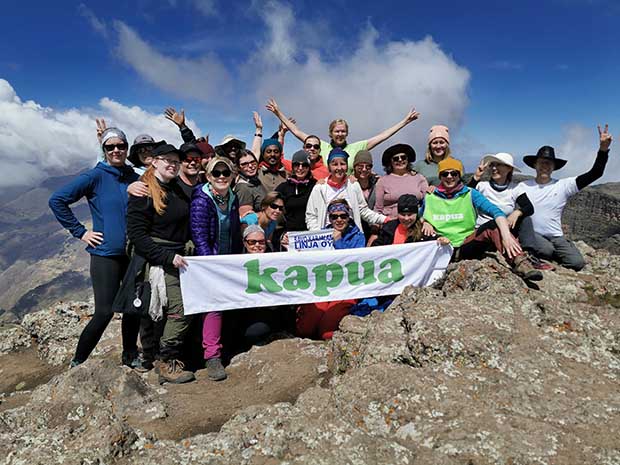 Tattis stools are hand-crafted by a student Riku Marjaniemi at Ingmanedu cultural school.
The profits from Tattis stools are directed to Kapua charity projects during 2020–21. You can buy Tattis from Kapua Shop. Product sales inquiries: Kapua / coordinator Suvi Aarnio, suvi@kapua.fi
More information: palad / producer Hanna Kalliokoski, palad@palad.fi, tel. +358 50 4362 355 and artistic director Jaana Partanen, tel. +358 50 321 6313.
See more