Kapua team to Ethiopia
04.11.2019
Jaana Partanen and Heikki Lamusuo have travelled to Ethiopia where they will participate in the final challenge of Kapua: one week of hike at Simien mountains. At the end of the week they will climb the highest peak of Ethiopia, Ras Dashen (4 550 m).
Kapua raises funds to help the people in developing countries. Kapua Etiopia focuses on supporting handicapped women, health and education. The aim is to work towards the realization of education and human rights of girls and women. During their trip to Ethiopia Jaana and Heikki will get to see how the charitable organizations work and how the funds are spent.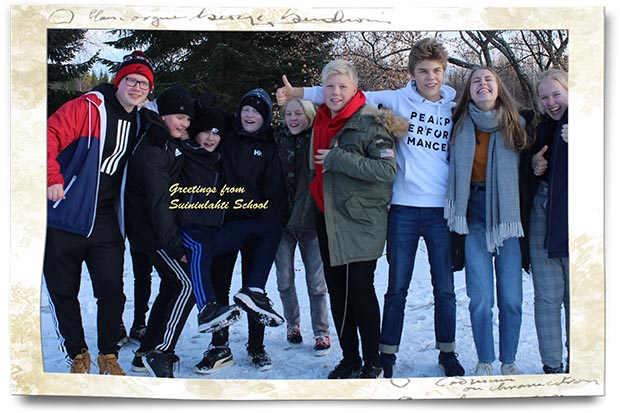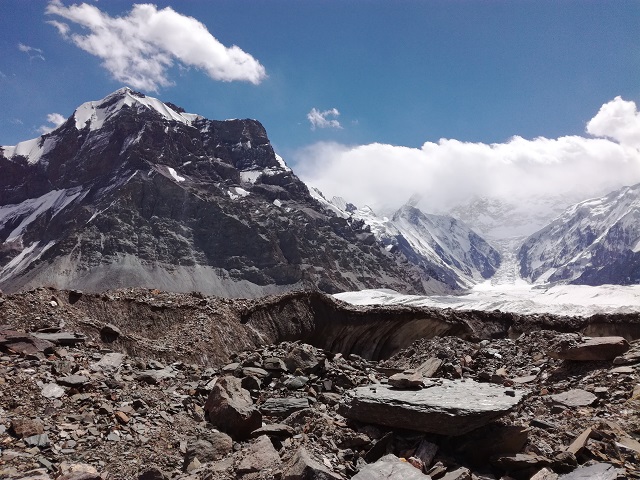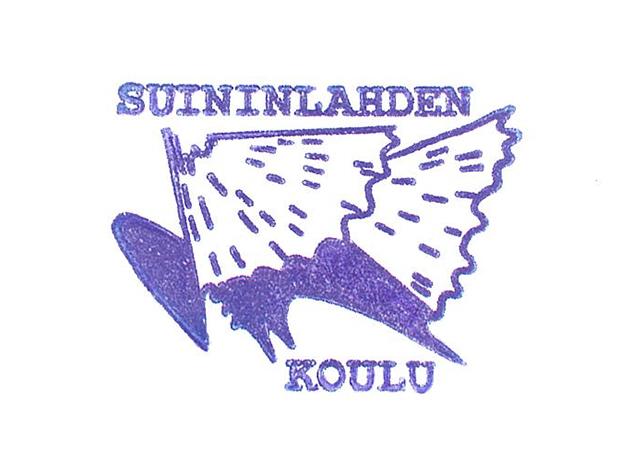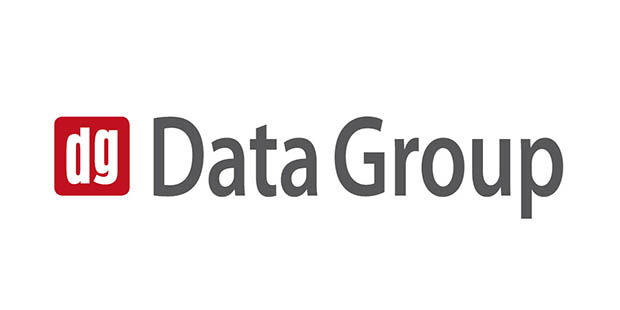 Supporters of the Kapua project are Granlund Kuopio Ltd, Data Group, Suininlahti school and Hatsala school in addition to the two companies announced earlier: Vetrea Terveys Ltd and Saint-Gobain Finland Ltd / Ecophon. They all have donated to the goal of 9 000 €, one euro per each meter to the top of Ras Dashen. These funds are all channeled to charity. Travelling to Etiopia and back has been paid by Jaana and Heikki themselves.
It is possible donate for Kapua charity project at www.kapua.fi. On the website there will also be a travelogue form Ethiopia during the trip 3.–17.11.2019.
News and feelings from Ethiopia in Instagram.
Subscribe to our newsletter and you will hear more about our interesting projects! 
"The people at Granlund Kuopio wish good luck for Kapua project!"
See more