Pa-La part of Kapua Ethiopia
10.06.2019
Kapua raises funds to help people in developing countries by climbing mountains. The funds are reliably channeled to the destination through well-known Finnish organisations. The aim of Jaana Partanen and Heikki Lamusuo is to collect 9 100 €, one euro per each meter to the highest peak of Ethiopia, Ras Dashen (4 550 m).
Kapua Ethiopia raises funds to support health and education of women in Ethiopia and Malawi. In November 2019 the Kapua group will travel to Ethiopia to see how the funds are spent. During the trip, they challenge themselves by climbing Ras Dashen.
Partanen & Lamusuo Ltd has been previously supporting women in developing countries. In 2016 we designed Tattis to celebrate the fifth anniversary of Women's Bank of Kuopio. In Finland Partanen & Lamusuo has been improving the life of handicapped people through VetreaElo-projects.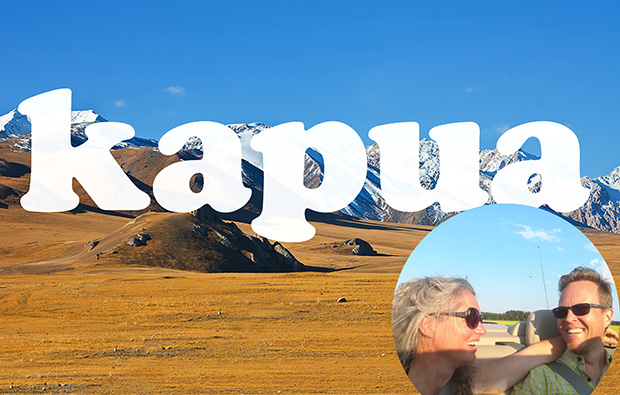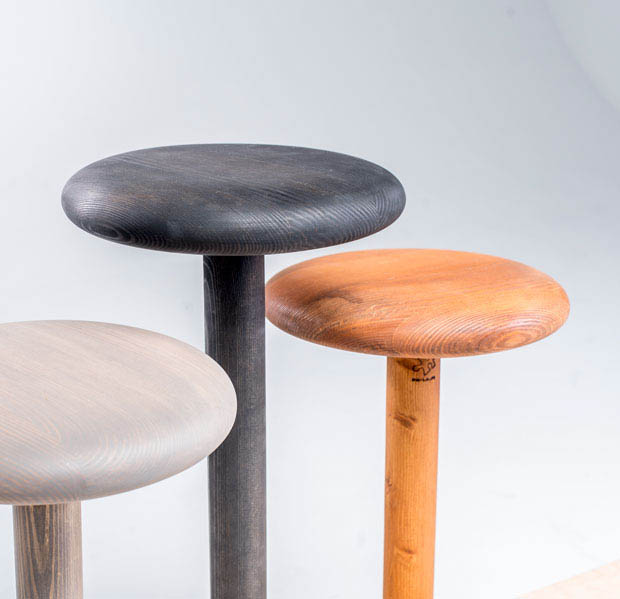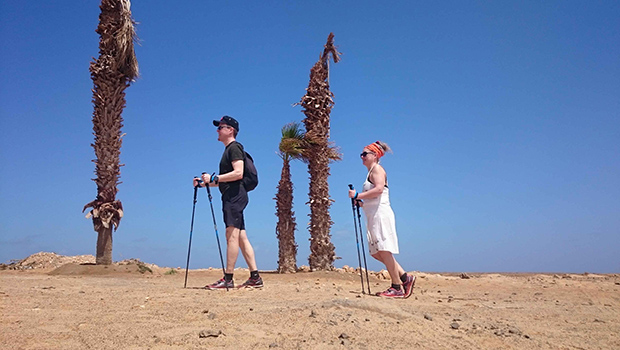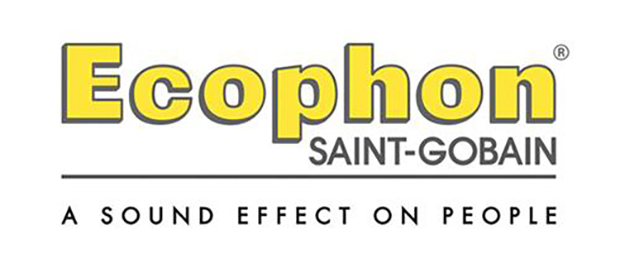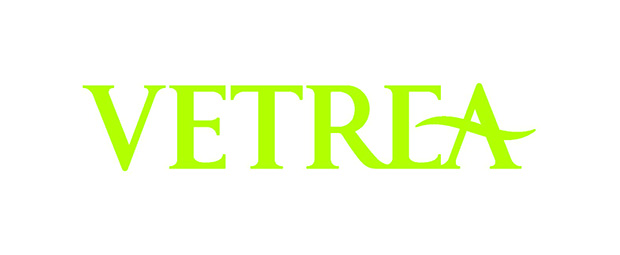 Saint-Gobain Finland Ltd / Ecophon and Vetrea Terveys Ltd are supporting our Kapua-project.
You can read more about the fundraising here: kapua.fi
More on getting ready for the hike: Instagram / jaanapartanen.fi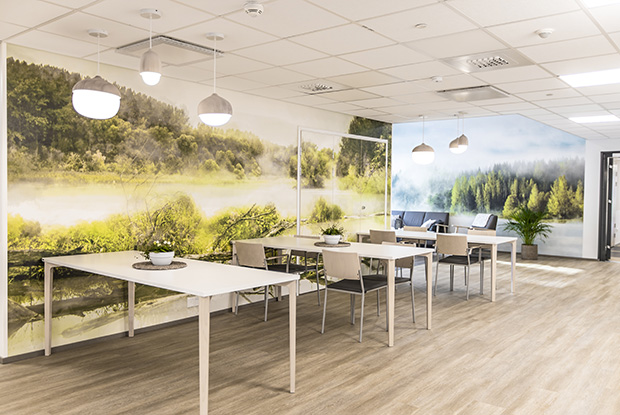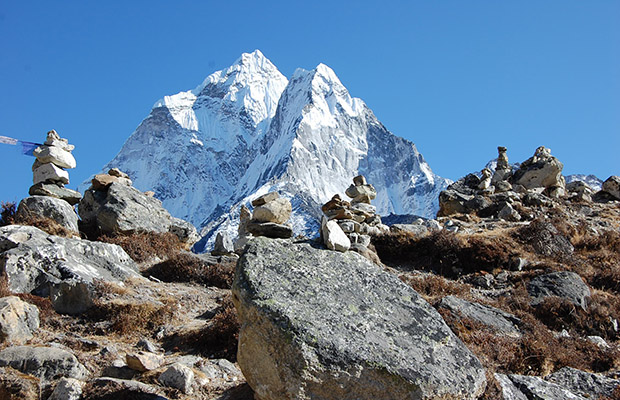 More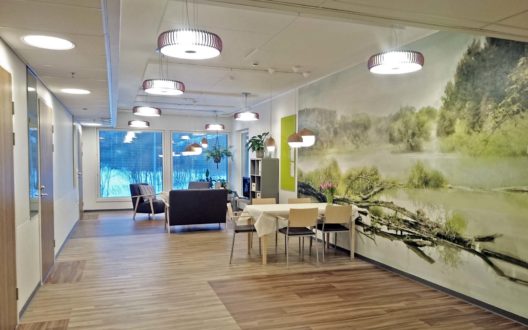 The official opening was January 25th, 2018.
<
>