The design brand Palad
02.12.2019
Partanen & Lamusuo Ltd launces a new design brand Palad on 2nd December 2019. Palad is the outcome of the persistent work of acknowledged and award-winning designers, artist Jaana Partanen and architect Heikki Lamusuo. The furniture has been designed alongside with their architectural planning during several decades. The Palad furniture can be found for example from Kuopio airport, Kuopio University hospital and in movie theaters around Finland.
The furniture now brought to market are presented on web site www.palad.fi. The new web site is made especially for professionals designing public spaces, but there are options for private homes as well. The collection consists of several furniture families but other design artifacts will be presented in the future.
All Palad products are designed and manufactured in Finland. The products are eco-friendly: special thought has been put for recyclability and material choices. Once designed is made for a lifetime.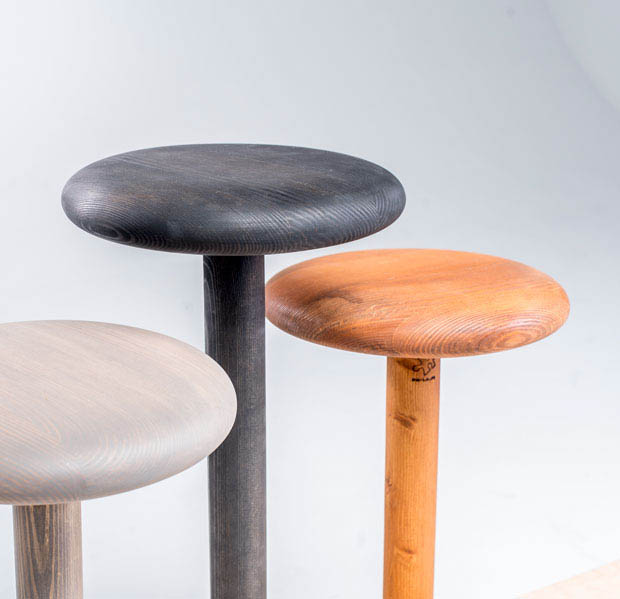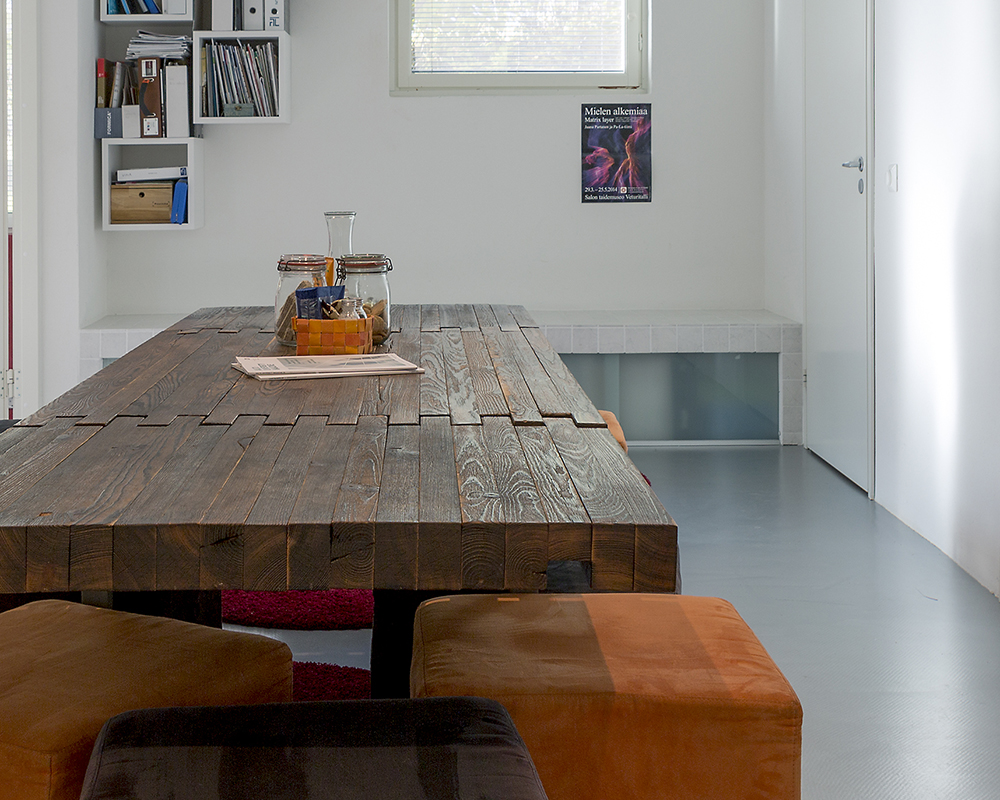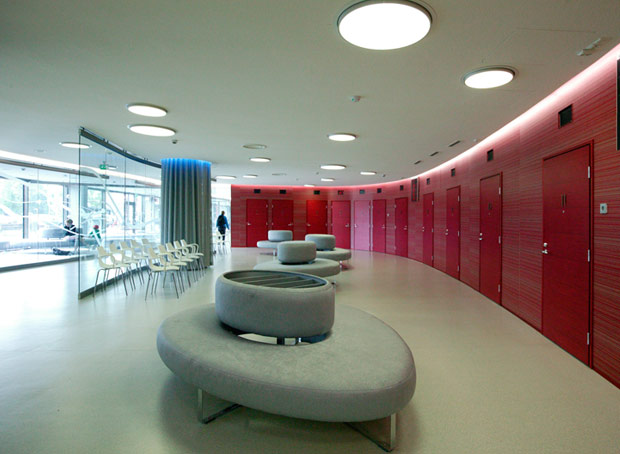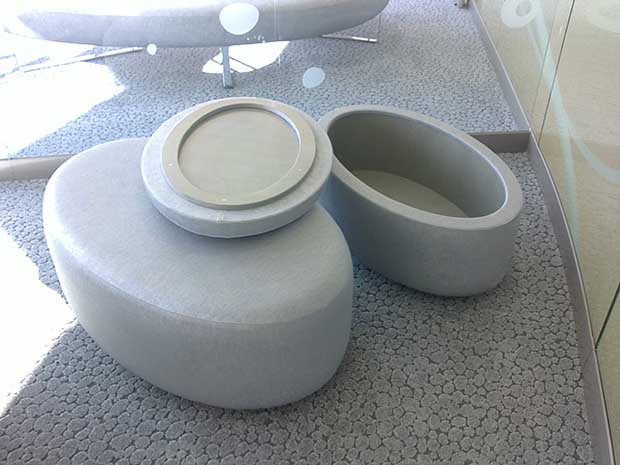 There is always something homey, loveable, modifiable and playful in the Palad furniture. They are multifunctional and combinable but still easy going.
Jaana and Heikki have a long experience in combining design and architecture. The aim of designing Palad artifacts has been bringing joy and harmony to surroundings. This is realized through playful solutions and lively colour options.
During the years there have been many designers in the Palad team, such as Iiro Heikkilä, Outi Taskinen, Iina Hämäläinen, Siiri Murtola, Philippe Gelard and Taru Paavilainen. As a team, together with Jaana and Heikki, they have aimed for functional and open-minded solutions for the many needs of public spaces.
More