BioRex Seinäjoki opened!
14.12.2021
The opening of the new BioRex cinema was held in Seinäjoki on December 10. Of the theater's six halls, three are Premium Halls, two of which are Rex Halls and one is the Prime Hall. Prime is a premium hall where the aspects that affect the movie experience are optimized for the best viewing experience. The hall has larger benches and an impressive Dolby Atmos® sound, as well as an RGB laser projector.
The completely new Rex Hall concept combines newest technology, the Dolby Atmos® sound and a unique level of viewing comfort. In addition to comfortable movie benches, the Rex Halls have side tables. During the movie, one can enjoy a wide range of food and drinks in the lobby bar, such as tapas, specialty beers and wines.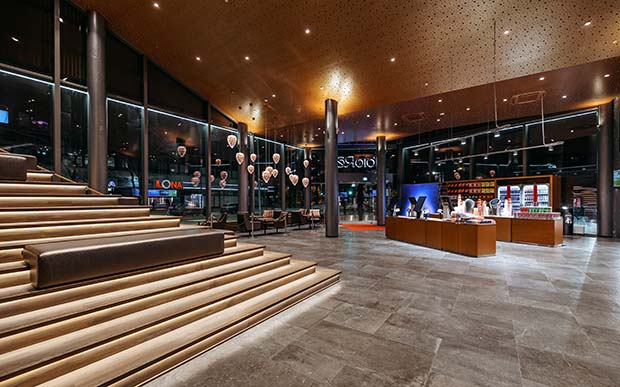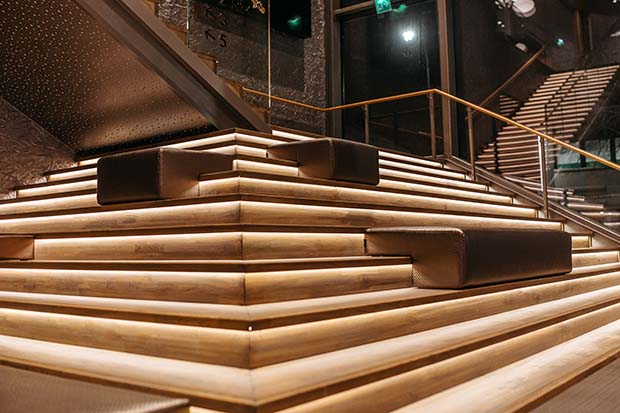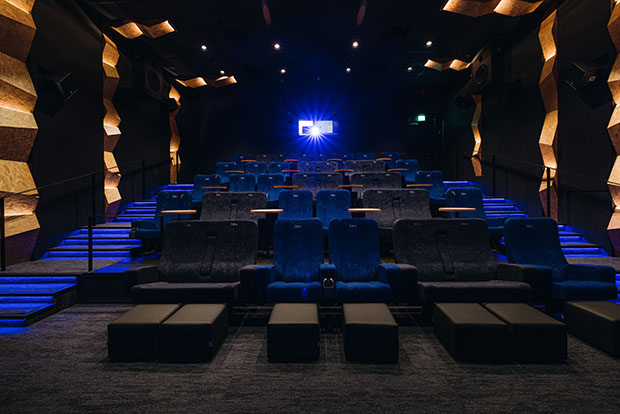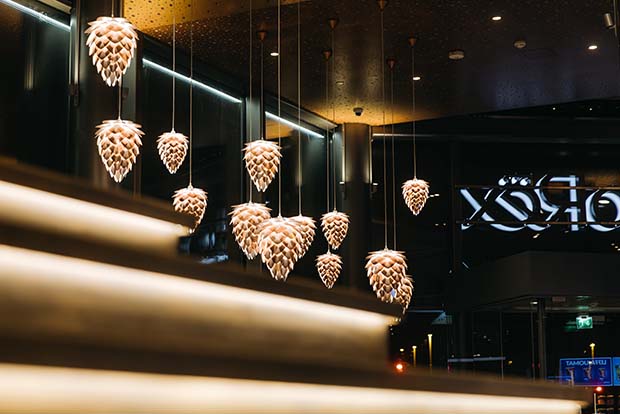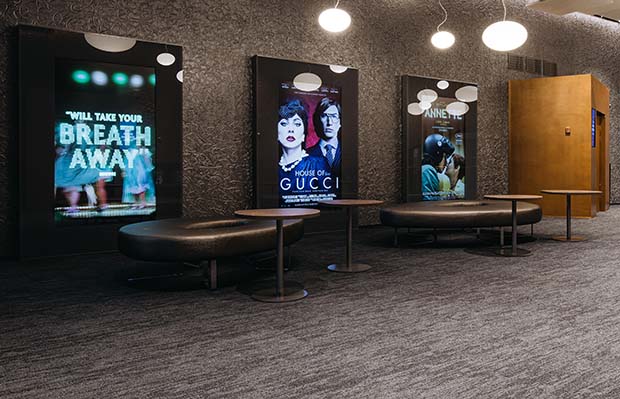 The interior architecture of the cinema has been created by Partanen & Lamusuo Ltd, the principal designers Jaana Partanen and Heikki Lamusuo, and the exterior architecture of the cinema is by Architects LSV, with Juha Luoma as the principal designer.
See more