Opening of VetreaNeuron
25.10.2019
A new neurological rehabilitation center VetreaNeuron opened in Lippumäki, Kuopio 24th October 2019. The interior design was made by Partanen & Lamusuo Ltd following the VetreaElo concept.
The nature inspired wallpapers bring nature inside the building. The nature theme is repeated also in the Terho lightning fixtures that bring warm atmosphere into the room.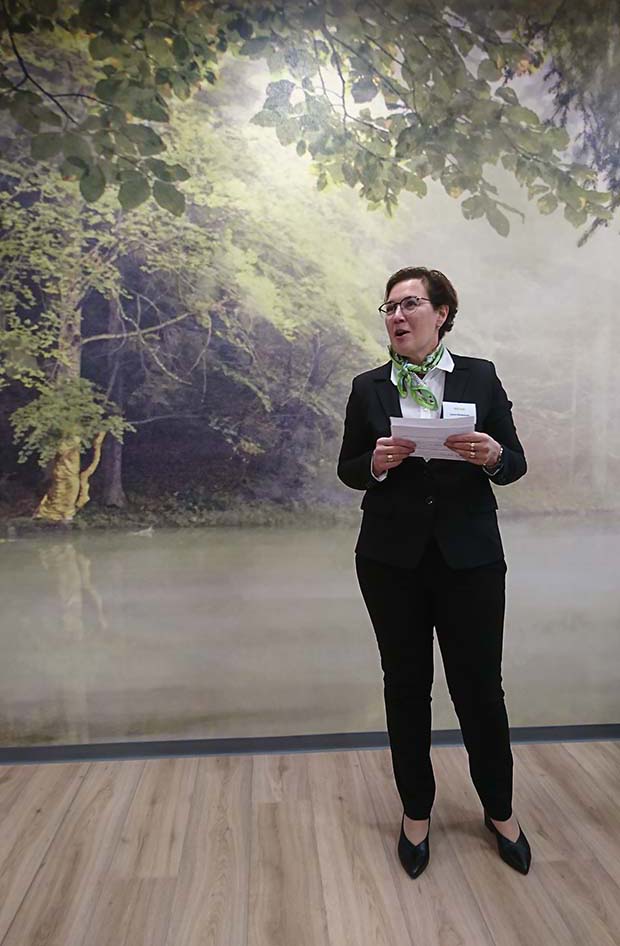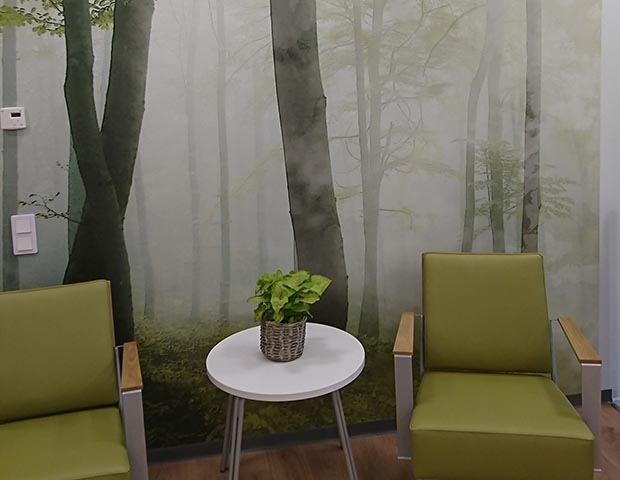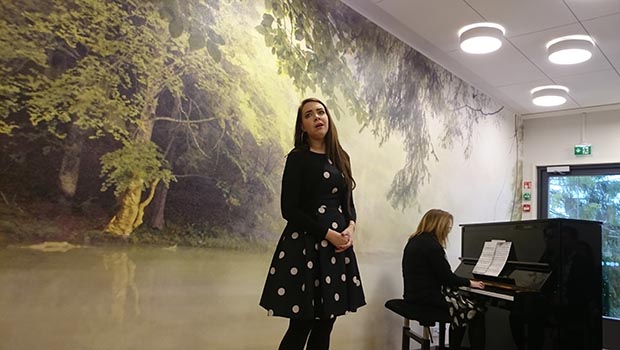 Versatile program was presented at the opening ceremony. Besides speeches there was soprano Kaisa Makkonen singing. She has recovered in a remarkable way from stroke she had in 2014. Although speaking and moving are challenging, singing she does like in the old days – just as professional as ever.
Subscribe to our newsletter to hear more about our interesting projects!
See more about VetreaElo