VetreaNeuron Kupoli open
29.03.2019
Partanen & Lamusuo Ltd and Vetrea Terveys Ltd  continue their successful co-operation. Now Pa-La-team has made the interior design for the renewed VetreaNeuron Kupoli, a reahabilitation and wellness center in Kuopio. The grand opening was celebrated 22.3. 
The lounge of VetreaNeuron Kupoli is homely and full of light. Green colour has been used all over the design. There are calming forest wallpapers in the modern HUR-gym.
VetreaNeuron Kupoli offers widely wellness and rehabilitation services, such as physioterapy, massage and coronary rehabilitation.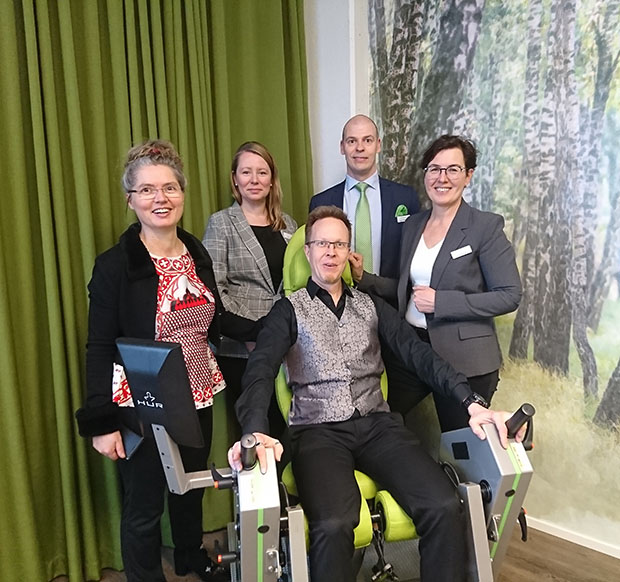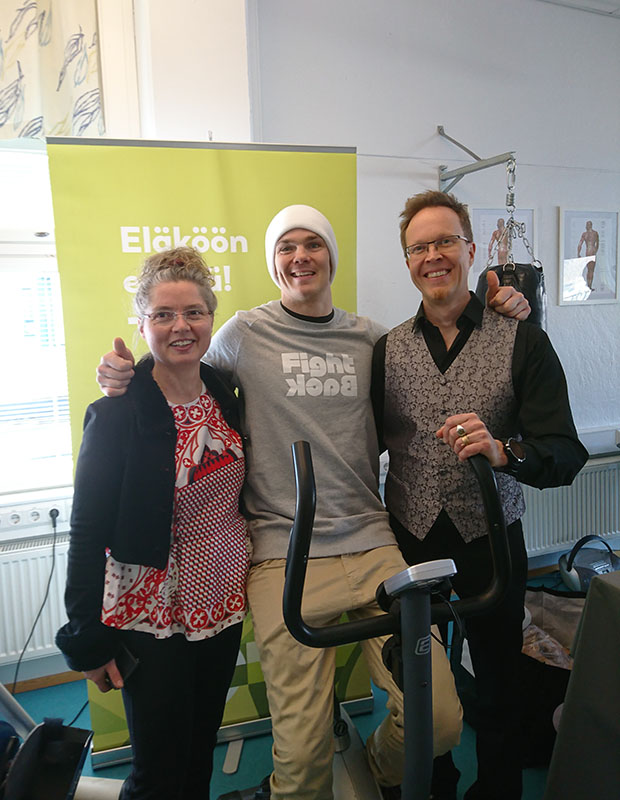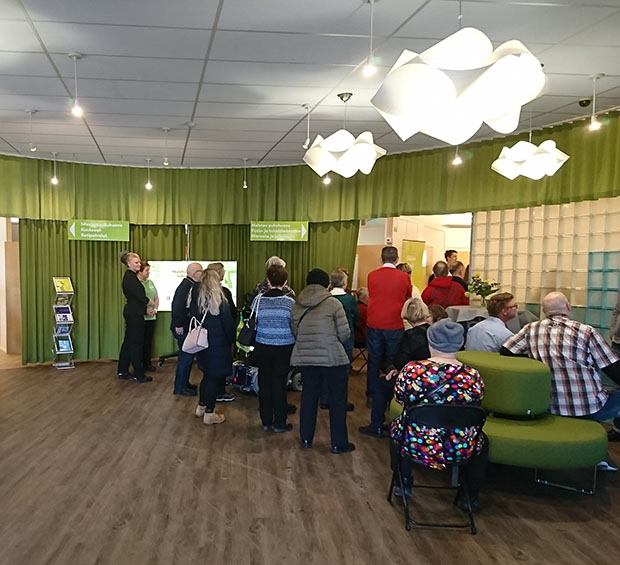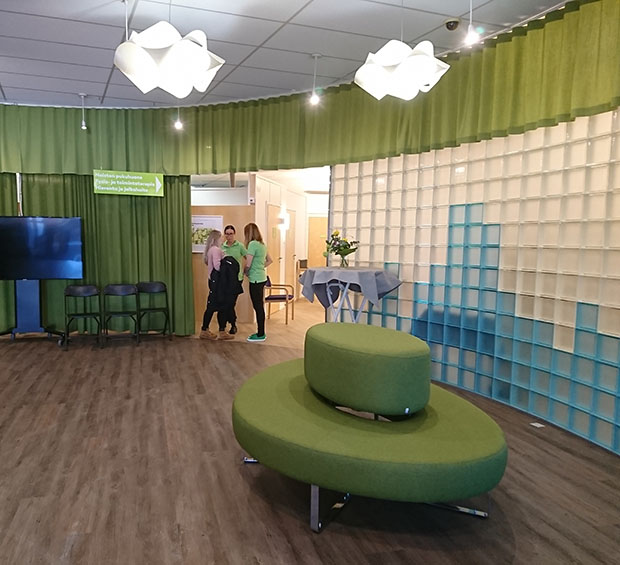 More