Internship vibes of Jari
03.01.2022
Hello!
I am Jari Kuikka and will soon graduate as a bachelor of business and administration, specializing in Wellness Business. My three-month internship at Partanen & Lamusuo Oy was completed recently. Time passed quickly and it felt like I had just started my internship yesterday.
At Pa-La, I was primarily responsible for social media, such as posting, news, articles, writing project showcases, and updating websites. I also got the opportunity to be developing the Palad brand in the form of a marketing plan among many other tasks.
From the very first day, I was introduced my first assignment, and the Pa-La's saying "Our trainees don't just make coffee" immediately made sense. I got to challenge myself a lot and I was also challenged on different tasks. Most of the time I solved those challenges by myself, but a lot of advice and help were needed along the way. It helped me to become better at my job. You always got the chance to ask for help when a problem came and you always got help. In some places this may not be possible. At least not as fast as you would need.
During the internship, I got to know many new people, gained new perspectives, ideas, thoughts and a lot of experience as well. As a "marketing assistant," I was given responsibility and got to implement my own views in social media marketing. It was also nice to see that I have the skills to do this kind of work and that I really have good ideas. It gave me the confidence to continue my work the same way as before and also gave me the confidence to move on to the next challenges ahead.
Thanks for all the people at Partanen & Lamusuo Oy who worked there during my internship, and especially thanks to Hanna for guiding and helping me - I will definitely use the lessons learned in the future!
-Jari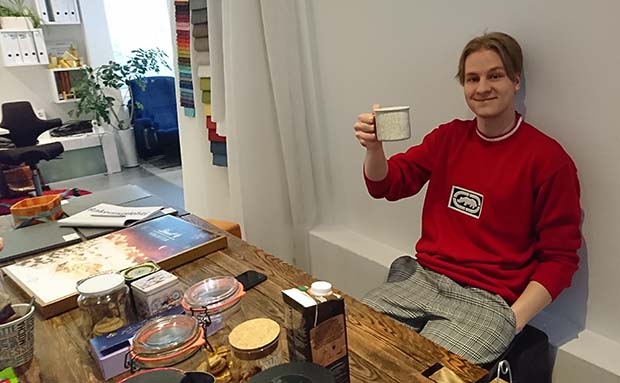 See more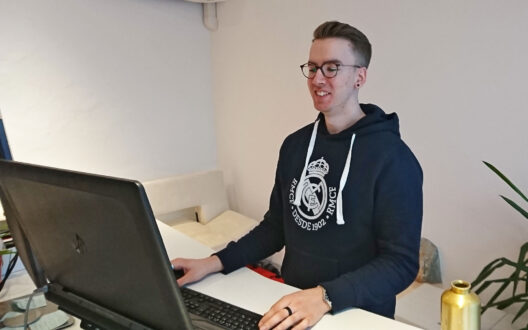 BBA student Miika Norrbacka talks about his internship experience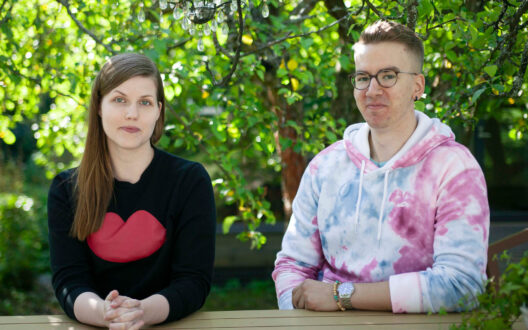 Two new interns started at Pa-La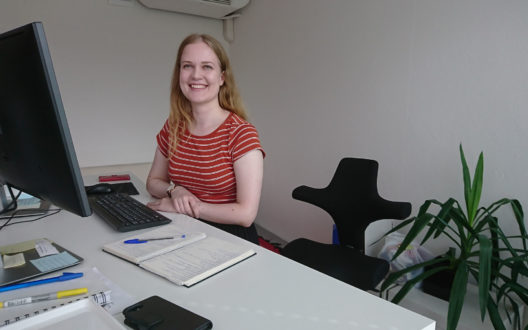 BBA student Venla Mikkonen was a trainee at Pa-La for five months.
<
>