Thoughts after internship
13.07.2020
Hey reader!
I'm Venla Mikkonen and I'm 3rd year BBA student at Savonia University of Applied Sciences. I've been for the last five months a marketing trainee in Partanen & Lamusuo Ltd and training has had a lot of changes from my competence development to Corona-time self-guarantee and home office.
I applied to Pa-La for an internship because I was fascinated by their diverse engagement with architecture, art, and charity. I saw an opportunity to get to show off my skills and develop as an employee. In addition, as I researched Pa-La's website, I remembered the text "The interns can gently learn how to work in a design studio. In our team their input is seen as valuable as any other." and I wanted to be part of that team.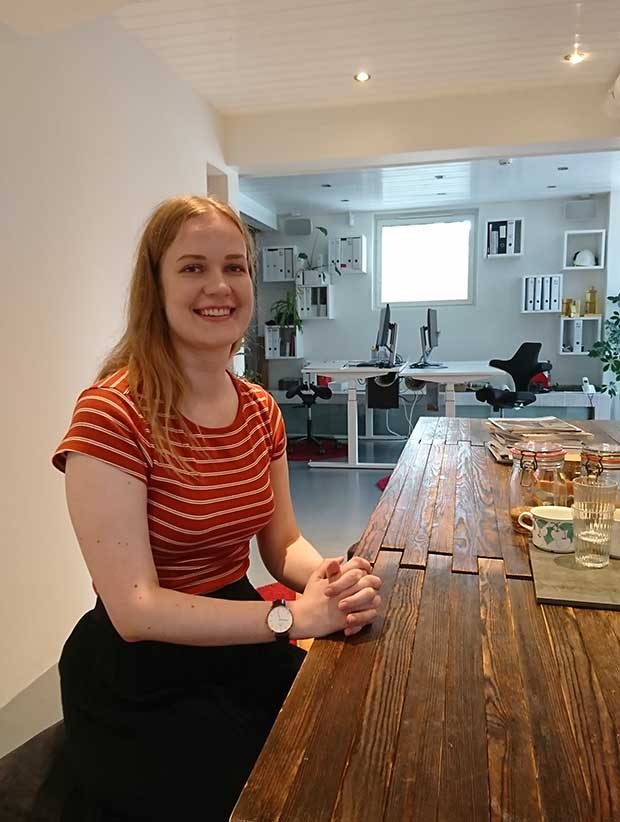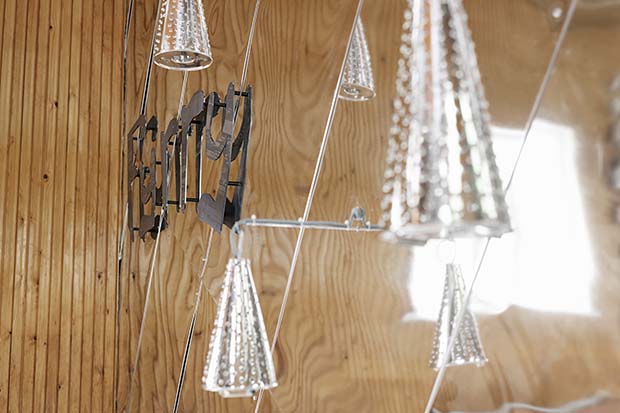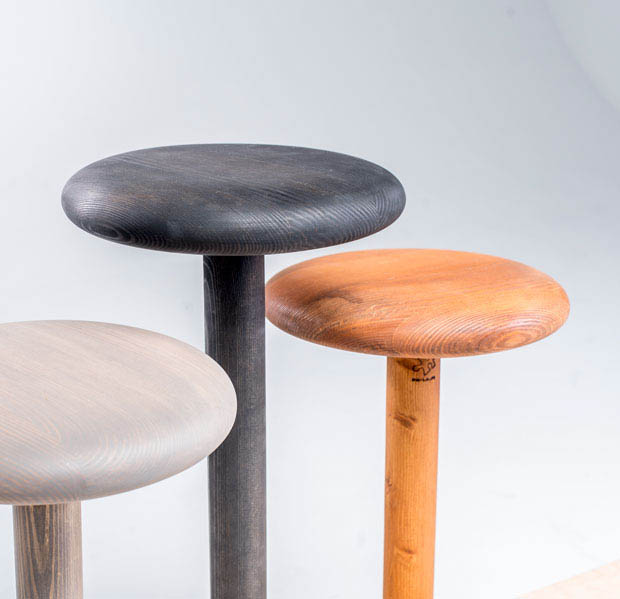 Piece by piece, I feel developed to be more prepared to take on new challenges.
During my internship, I worked as a marketing and communications assistant and really got to do jobs in my field that changed almost daily and gave me experience and confidence to work. During the internship, I was an equal Pa-La team member and was able to give my own input and opinion on the projects. My work assignments were varied and I was able to publish social media posts, write news stories, make newsletters, edit images and brochures in Photoshop and InDesign, and make customer calls, for example.
Personally, I could not have wished for a better internship where I would be free to implement and develop myself in this way. Coworkers play a big role in enjoying work and the Pa-La team is a very encouraging and engaging work community. If this is read by someone looking for an internship, I highly recommend applying to Partanen & Lamusuo Ltd. You get to work on a top team, get challenges and feedback as you work.
Read more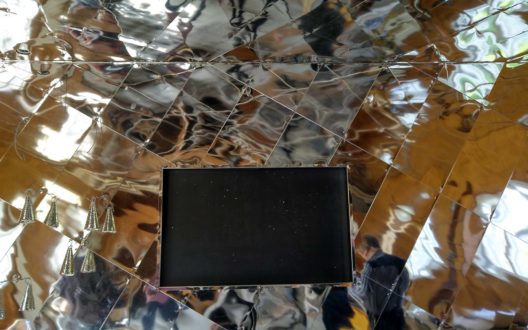 Partanen & Lamusuo Ltd designed the exhibition renovation of Pläkkyri museum Fyrry.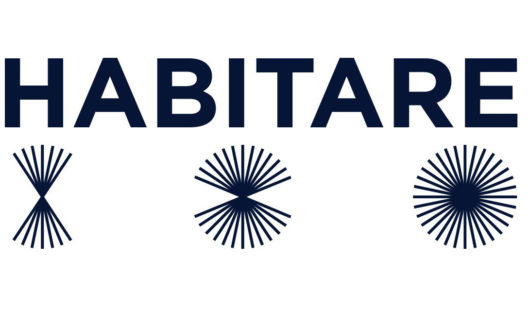 The Habitare fair will be held from 25 to 29 November 2020.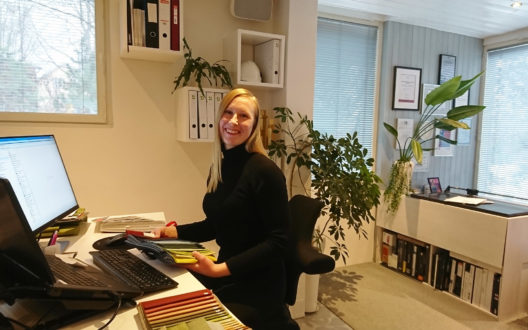 Design student Stina Koskinen worked for ten weeks at our studio.
<
>