Yoga classes and other events at the Palad Showroom
18.04.2023
Yoga classes by Saaga Lamusuo at the Palad Showroom every Thursday, welcome! Price of the yoga class is 12 €. 
Hours
at 17:30-18:45 beginners
at 19:00-20:15 experienced
Registration by tel. 045 136 4998 
Viikkosavo published an inspiring and engaging news about world traveler and yoga instructor Saaga Lamusuo. Go read the article in its entirety here. 
Flow is a flowing form of yoga that you can use to develop e.g. your mobility and body control. The exercises in class warm up and open your body and calm your mind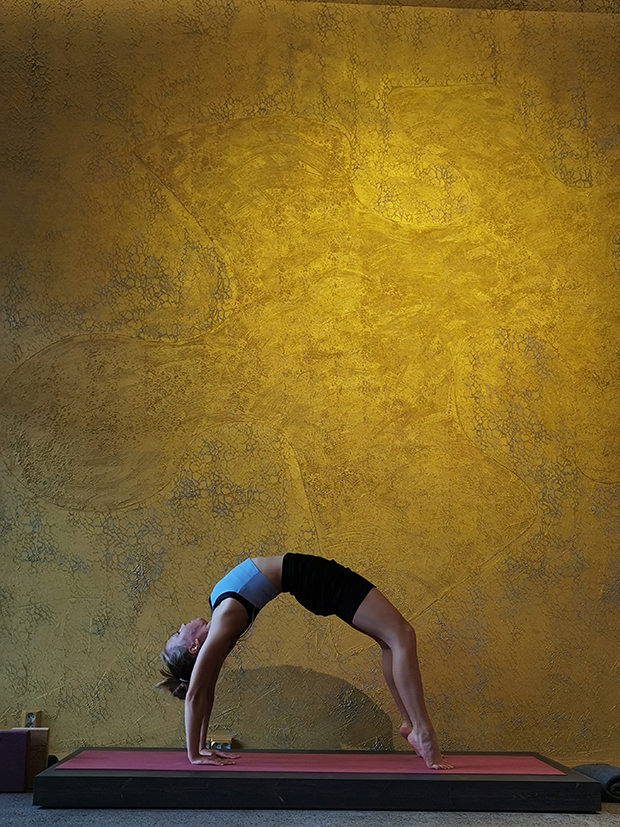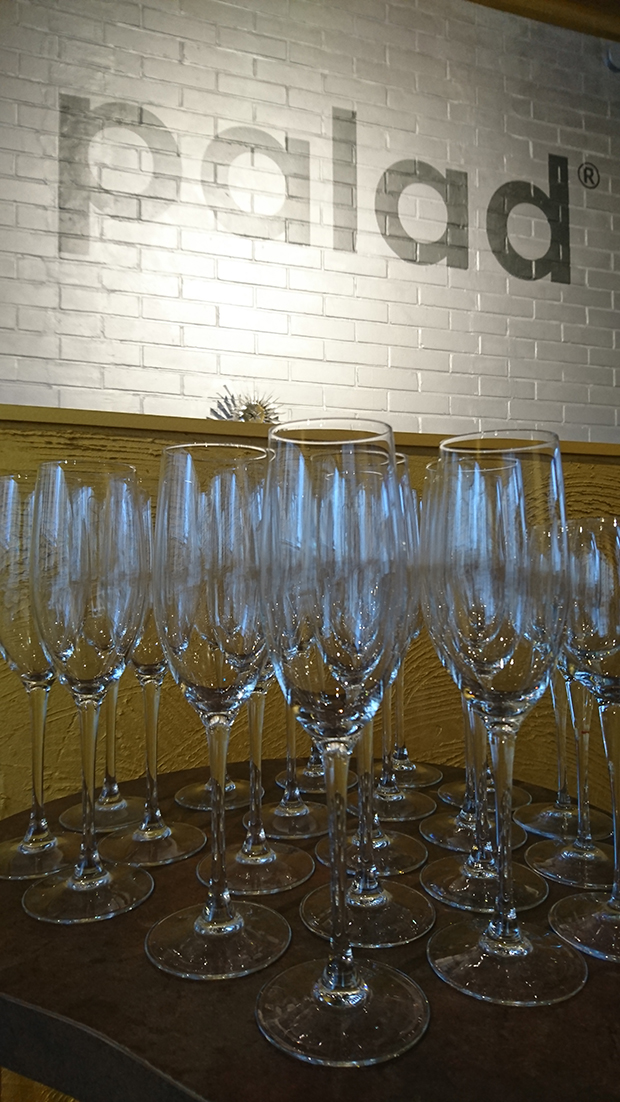 Palad Showroom is Partanen & Lamusuo Ltd's unique showroom for architecture, art and design. A wide range of Palad furniture is on display; each versatile for different needs, both at home and in public spaces. Welcome to Palad Showroom to get to know the furniture solutions and the space, which in itself is like a work of art with its impressive colors and details.
More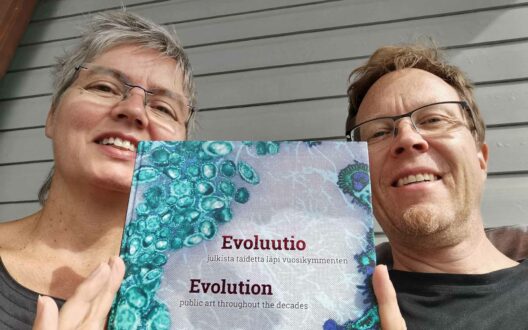 The book about our public artworks, published in the spring, is now also available in electronic for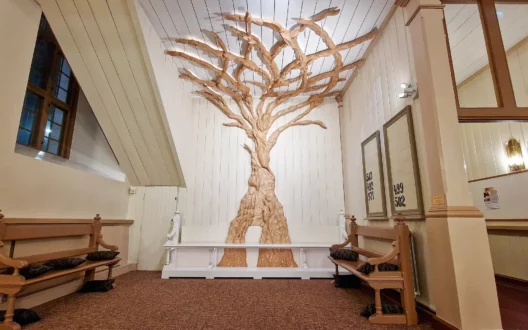 We designed a new You are a miracle -baptismal tree and children´s altar for Kuopio Cathedral.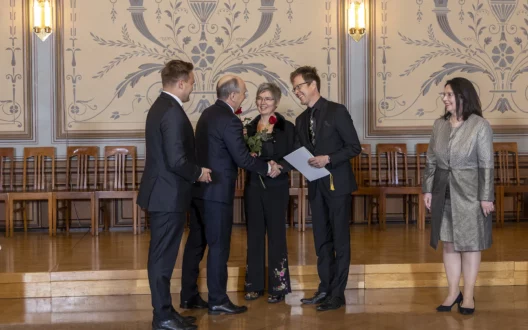 In honor of its anniversary, the city awarded meritorious Kuopio residents.
<
>