The exhibition reform at Pläkkyri museum Fyrry
28.05.2020
Pläkkyri museum Fyrry, located in Vähäkyrö, changed its location from Köpingintori in Tervajoki to the central village, and Partanen & Lamusuo Ltd planned an exhibition renovation for the museum. The museum is currently renovating exhibition spaces in the old sculpture hall of the Savilahti building's outbuilding. Fyrry has more than 100-year-old objects on display, and the exhibition offers a selection of sheet metal products.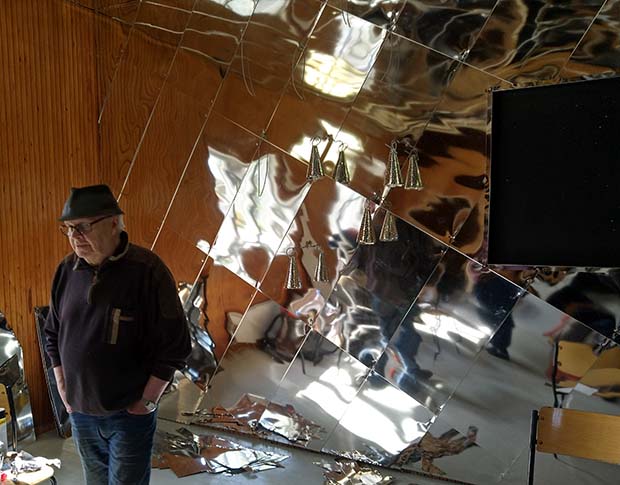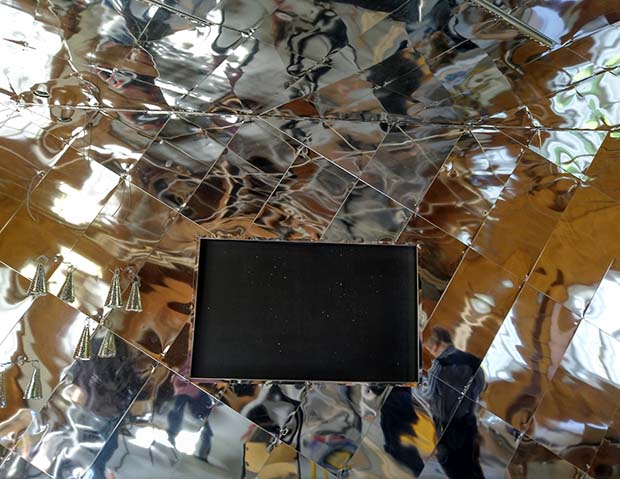 The opening of the museum, which has been created in a completely new pattern, will soon be celebrated in the outbuilding of the Savilahti building. - The museum will be opened at the end of June. It will be open in the summer from Tuesday to Sunday and on request also in the winter, says Suvi Aho, Regional Service Manager of Vähänkyrö.
You can read more about Pläkkyri museum Fyrry's reform in the news published by Pohjankyrö: https://www.pohjankyro-lehti.fi/artikkeli-6.4.536399.a0ffd162d2 
SEE MORE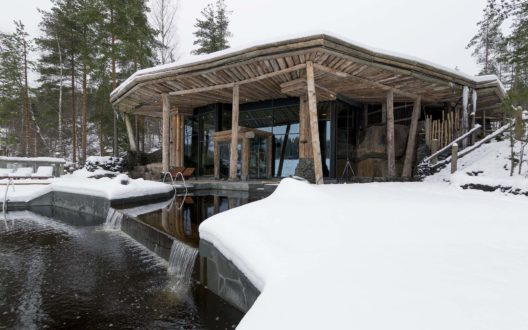 Partanen & Lamusuo Ltd participates in the WA Awards architecture competition!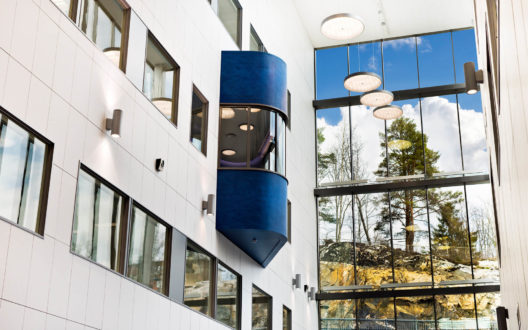 At the end of March, BusinessKuopio published a news story about the success story of Partanen &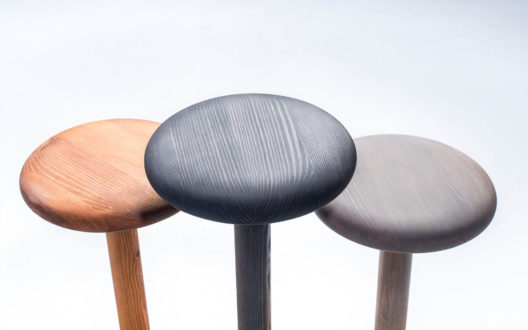 Tattis got a new charity partner
<
>