Thoughts about internship
18.11.2019
Stina Koskinen is an interior design student at Novia university of applied sciences, in Pietarsaari. This autumn she worked for ten weeks as an intern at our studio. Stina is highly interested in interior design of public spaces and art in interior design.
"I became interested in Partanen & Lamusuo Ltd because of their versatility and ability to combine art and architecture in a way that creates new meanings and content into our visual environment."
During her internship Stina participated in the projects as an assisting designer. The assignments included among others sketching for different projects, material choices and different tasks related to marketing and publicity. The internship period has brought Stina confidence into her work and better skills to apply her knowledge in practice.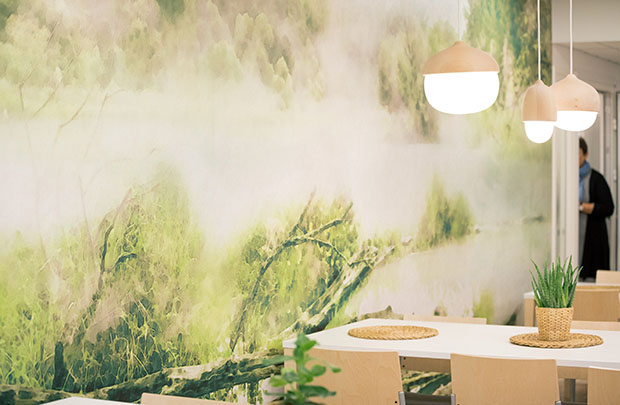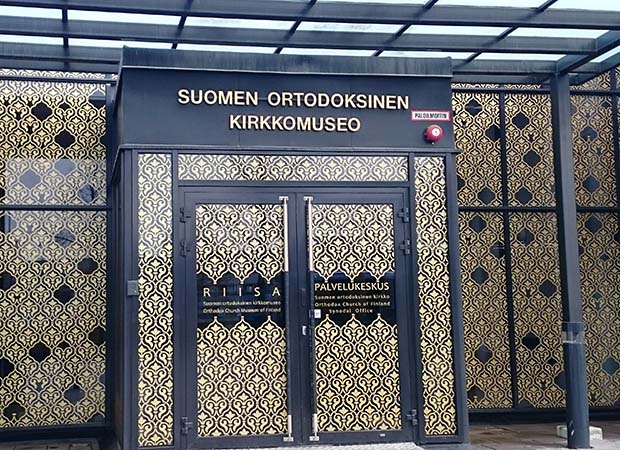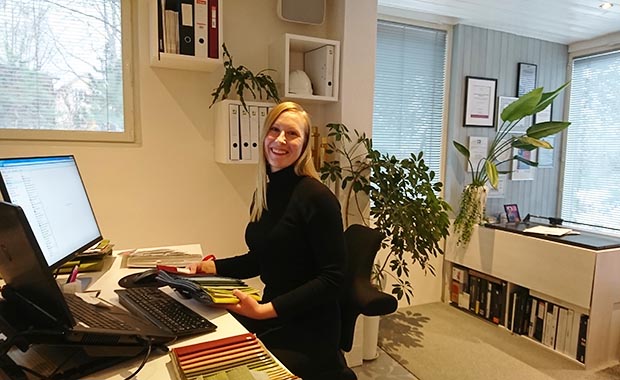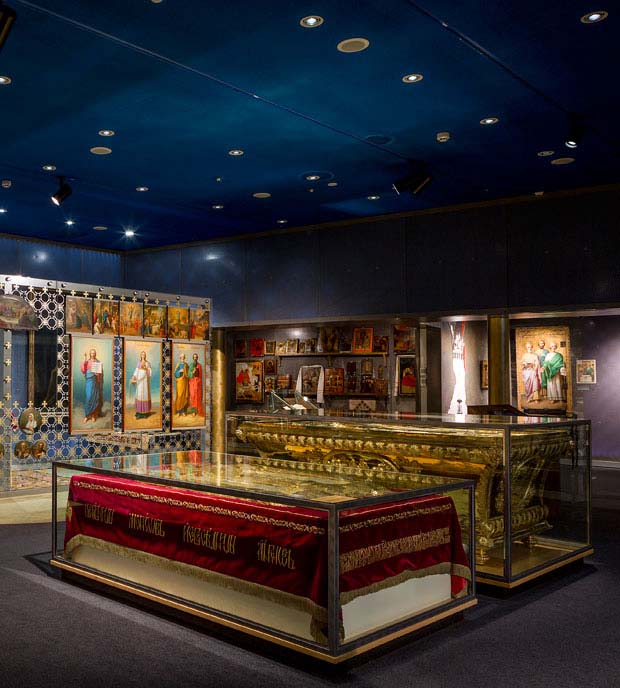 Partanen & Lamusuo Ltd wants to act socially responsively offering internship positions to the students that need them. The interns can gently learn how to work in a design studio. In our team their input is seen as valuable as any other.
We want to thank Stina for her precious work in Pa-La team. Good luck for the future!
"Thanks to the internship I have gained self-confidence in my work and better skills to apply the knowledge I have learned in the school."
See our projects