Awesome videos on YouTube
05.11.2020
Noora Niskanen has created beautiful content for Partanen & Lamusuo Ltd's YouTube channel. The videos present our public artworks and exhibitions that were planned by us. In addition to this, the fresh video filmed by Noora takes a peek into our studio in Kuopio, where creativity flourishes and things are done with genuine passion!
An interesting video "Making of Evolution" tells about the process of making the Evolution artwork, and how the magnificent work of art consisting of 476 glass elements was created for the facade of the Kaari Hospital. The second video presents the finished work in even more detail.
Did you know that Glass for everyone - Karhula 1889–2009 exhibition designed by Partanen & Lamusuo Ltd is open until 31 January 2022? You can check it out, and many other exhibitions, on YouTube.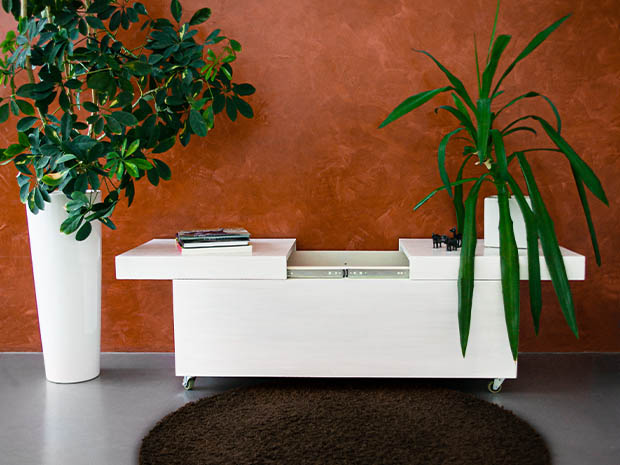 Noora also got to take photos of furniture and staff
Noora started in the Pa-La team with an internship that began in early August, and ended in the second week of October. In addition to making the videos, Noora got to take photos of furniture and staff for Palad, which you can admire on Instagram. While working in the team, Noora was also able to bring fresh perspectives to marketing.
After the internship, Noora has continued as a member of the Pa-La team, assisting in various projects. Among other things, she has done design work and been involved in the renovation of the soon-to-open showroom.
With the videos, the exhibitions and works of art open up in a completely different way.
Katso lisää