The dazzling Fyrry opened
16.07.2020
The Tinsmith Museum Fyrry opened in the end of June. The new design museum in Vähäkyrö, Vaasa introduces craftmanship and its' history  in a fresh way. See more on project page!
The museum is open during the summer Tue–Sun 9–17. On Wednesdays the local tinsmiths give workshops at 15–15.30.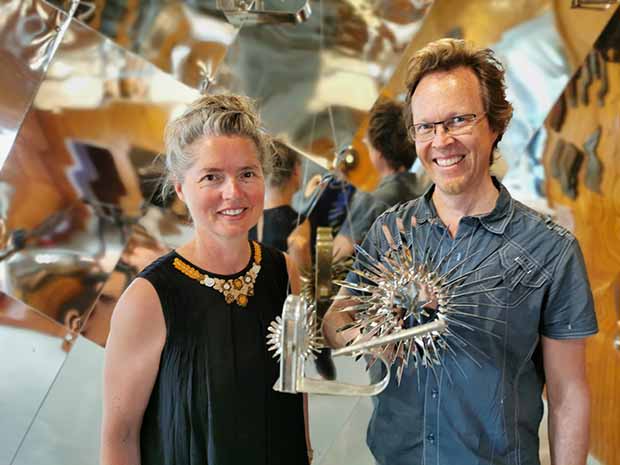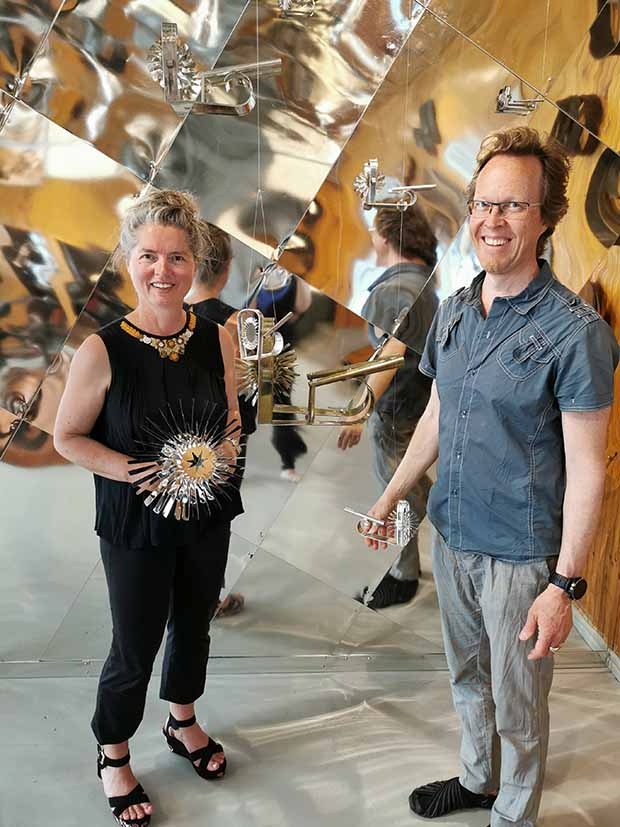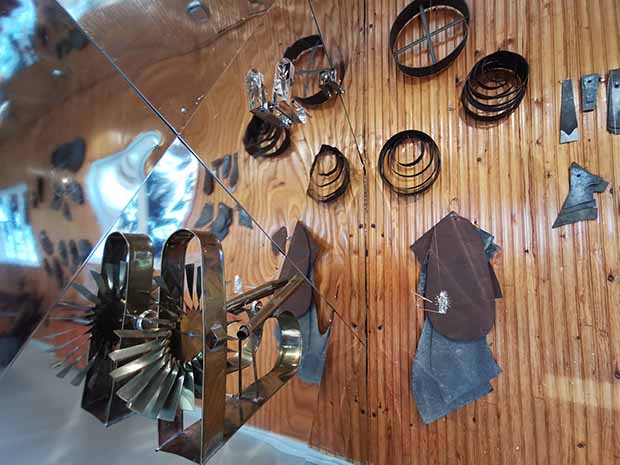 We designed a lamp for Tinsmith Museum. A model for the design was fyrry, a whirlpool. Originally fyrrys were toys for children. By blowing into a pipe the whirlpool started to rotate. The lamp is made using the same traditional craft methods as it's model.
The novelty lamp will be on display at next year's Habitare Fair.


See more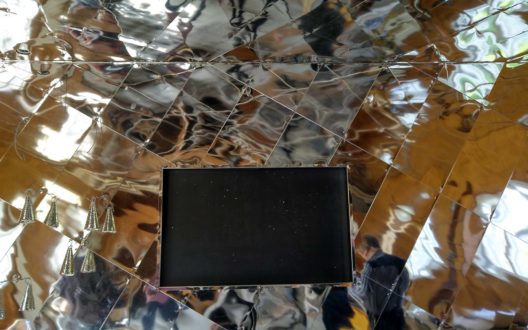 Partanen & Lamusuo Ltd designed the exhibition renovation of Pläkkyri museum Fyrry.
<
>