The cinema Kuvalinna is ready!
07.03.2019
The new cinema Kuvalinna in Savonlinna was opened 28.2. The building has gone through extensive renovation from a theater into a movie theater.
In the opening ceremony a document film called Luontosinfonia, Nature Symphony was shown. Among the quests were the creators of the Nature Symphony, e.g. director-screenwriter Marko Röhr and vocalist Johanna Kurkela.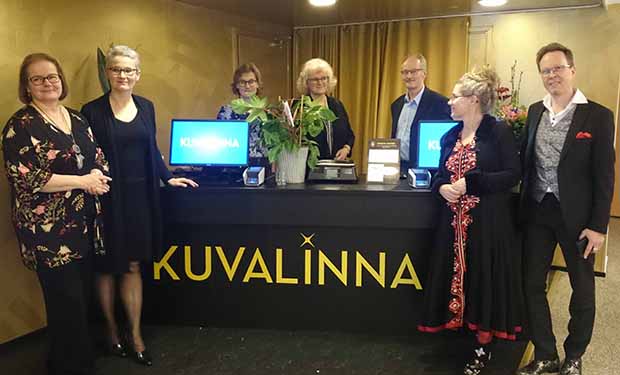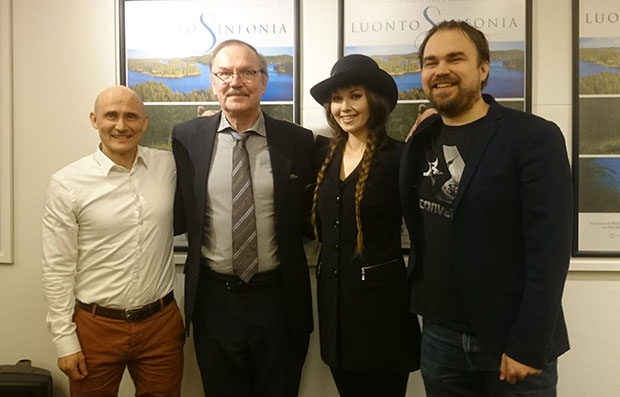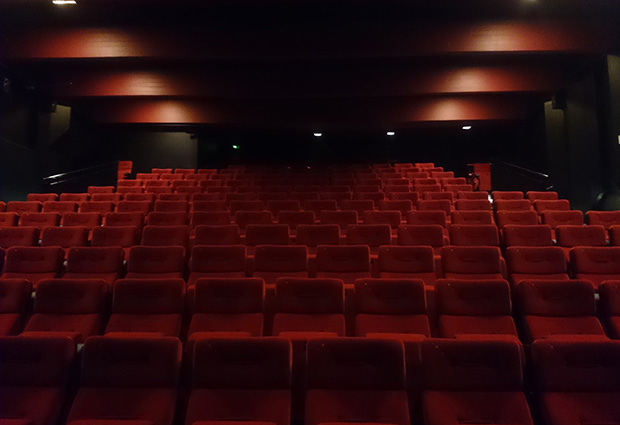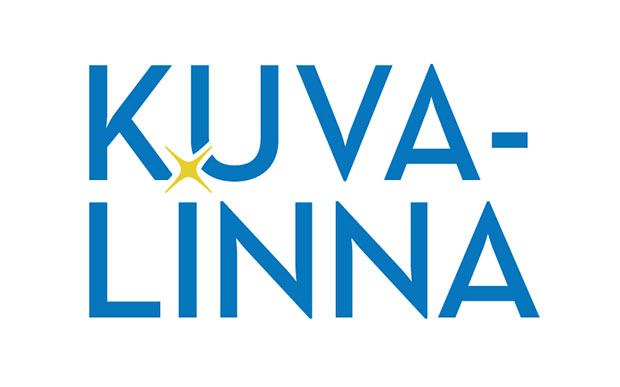 Partanen & Lamusuo Ltd has again created magnificent ambience for the cinematic experience. There are 196 seats in the hall, four of them "Love seats" seating two. There are cup holders in all of the seats.
The visual appearance of the cinema was designed by Partanen & Lamusuo Ltd. The chief contractor of the renovation was Tmi Juha Moilanen from Savonlinna.
The cinema Kuvalinna is owned by an eastern Finnish family business Savon Kinot Ltd. Previously Pa-La-team has designed company's cinemas in Varkaus and Joensuu.
More