Palad Showroom has open doors!
15.10.2021
The time has come again when the doors of the Palad Showroom open for everyone!
Friday 22.10. from 12 to 20, the doors are open to everyone. Come and get amazed by the Showroom and the Palad furniture!
On the same day, there will also be an Seductive Silver Cultural Tour from 18 to 19:30. The tour starts from the Showroom (Puijonkatu 16, Kuopio).
Registration for the tours is made in advance at office@pa-la.fi or by phone: 050 501 0506
More information here: About the cultural tour
Welcome! 😊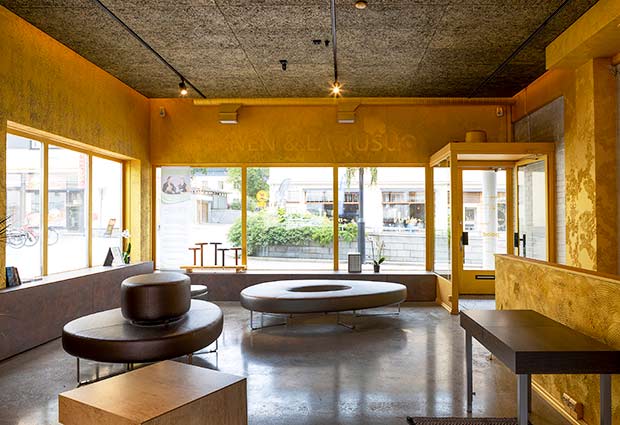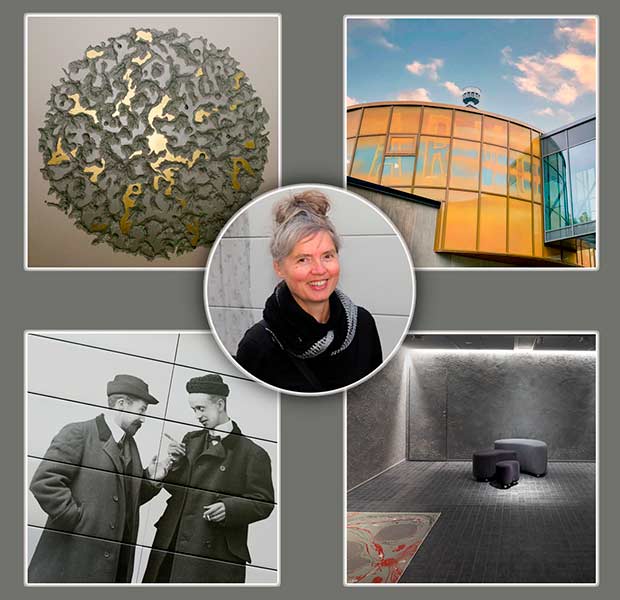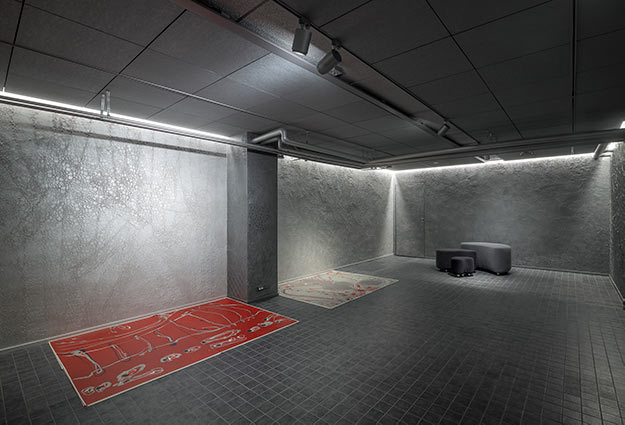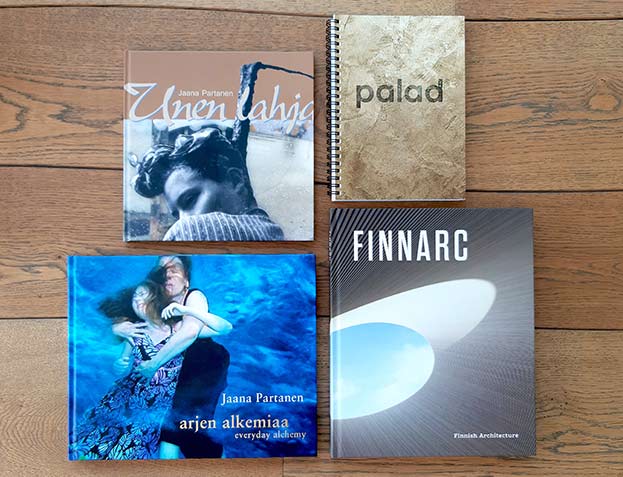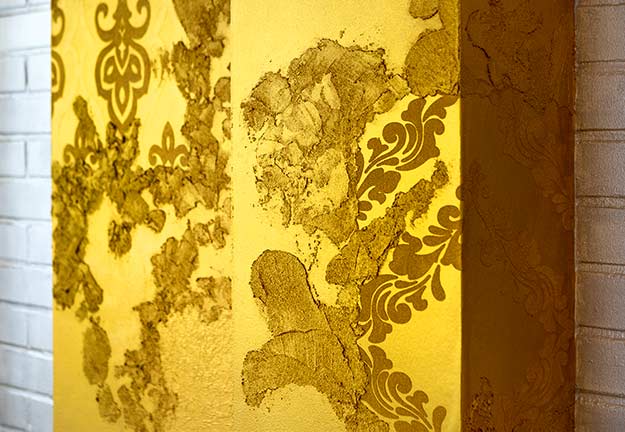 More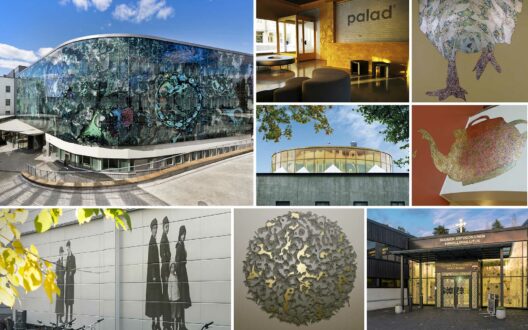 We arrange cultural tours presenting our design expertise around the city.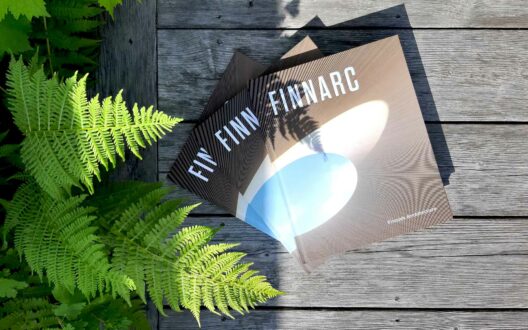 We are featured in the book that presents Finnish architecture.
<
>