Pa-La in the FinnArc book
17.08.2021
We are featured in the FinnArc book that presents a comprehensive cross-section of our country's contemporary architecture. The book introduces the reader to the work of Finnish architects in the form of stories and images. 32 architects' offices present a total of more than 80 design projects. The publication also presents the Finnish Pavilion designed by JKMM at the Expo 2020 Dubai.
The projects by Partanen & Lamusuo Ltd featured in the book are the façade artwork Evolution, Lake Spa and The Finnish Orthodox Church Museum RIISA. 
The price of the book is 45 €. Inquiries via e-mail office@pa-la.fi. Come buy your book 30.8.-5.9. from Palad Showroom when we have Open Doors Week.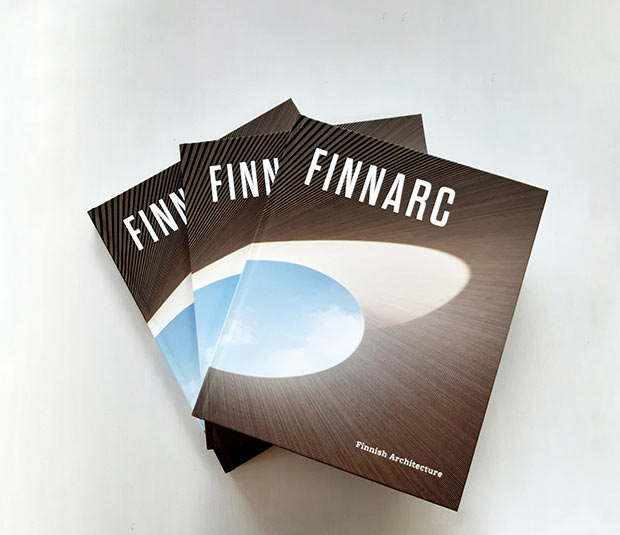 See more