Palad brand launch and film event at BioRex Redi!
19.04.2023
We are organizing an invited guest event in our designed and renovated BioRex Redi on Wednesday, May 31, 2023. At the event, invited guests can hear about the design philosophy of the Palad brand and enjoy tapas and a glass of sparkling wine. The event culminates in the MOVIE screening. BioRex Redi was recently completed and there are a lot of our Palad furniture to be seen in movie theaters and lobbies. The furniture brings practicality to the premises and is very durable.
Are you a interior decoration professional and want to join at the event? Contact hanna@pa-la.fi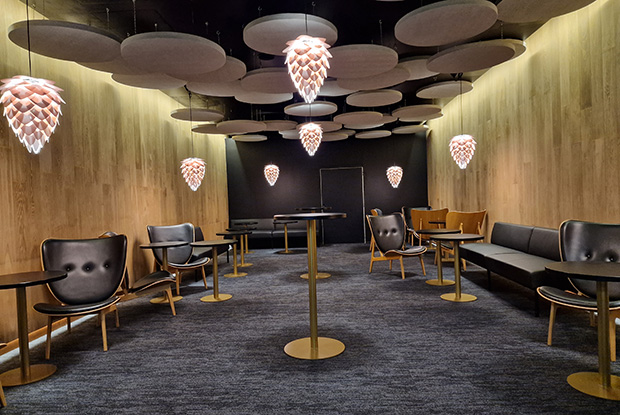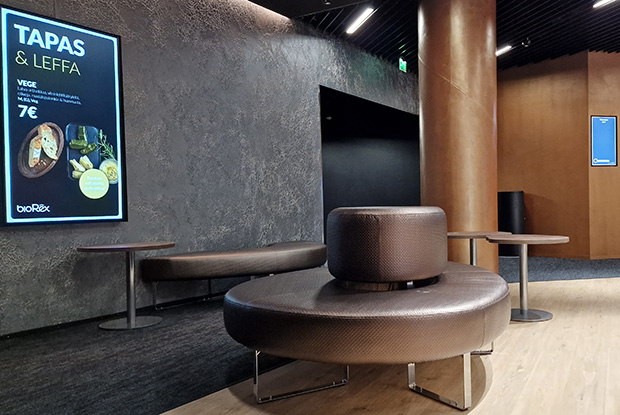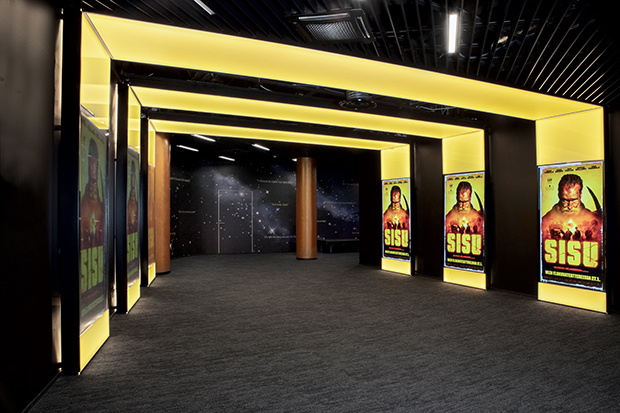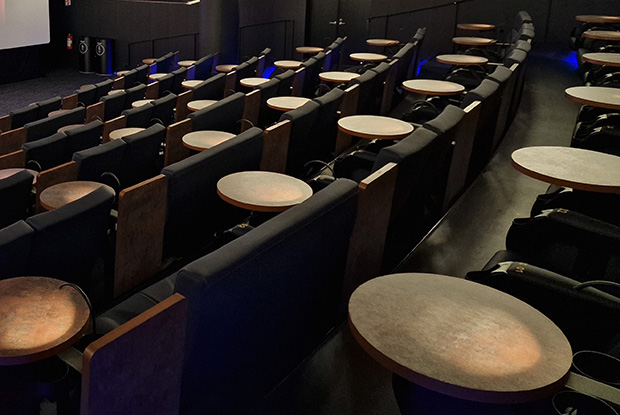 More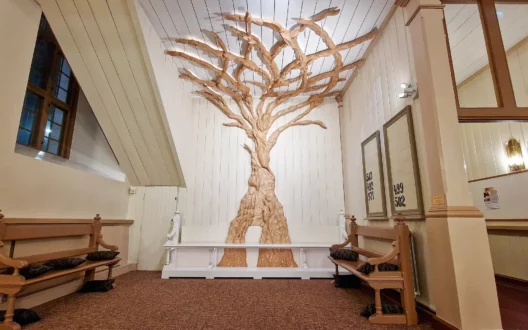 We designed a new You are a miracle -baptismal tree and children´s altar for Kuopio Cathedral.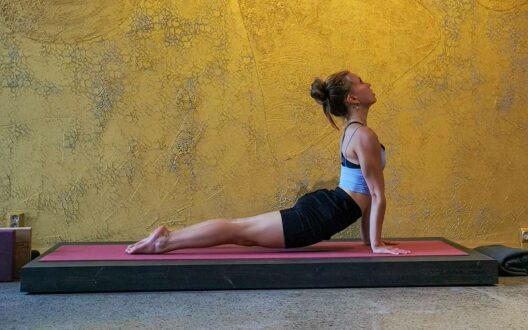 Classes on Wednesdays from 11.1. Welcome!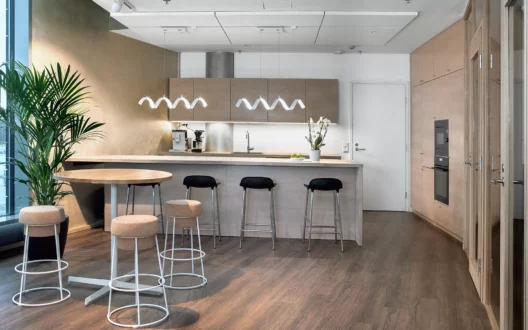 The premises got new look in December 2022.
<
>