Sf Studios' renovation completed
15.02.2023
At SF Studios in Helsinki, right next to the BioRex Redi cinema, work the curators of the film world, alias SF Studio's staff and their customers. Partanen & Lamusuo carried out a complete renovation of the premises, making them more user-friendly, using different shades of silver, warm wood and beautiful lamps as an effective means. Artist-architect couple's Liikkuva Linna was used as a principle in this project, where the customer's needs, wishes and dreams come first.
See more material from our Project Presentations page!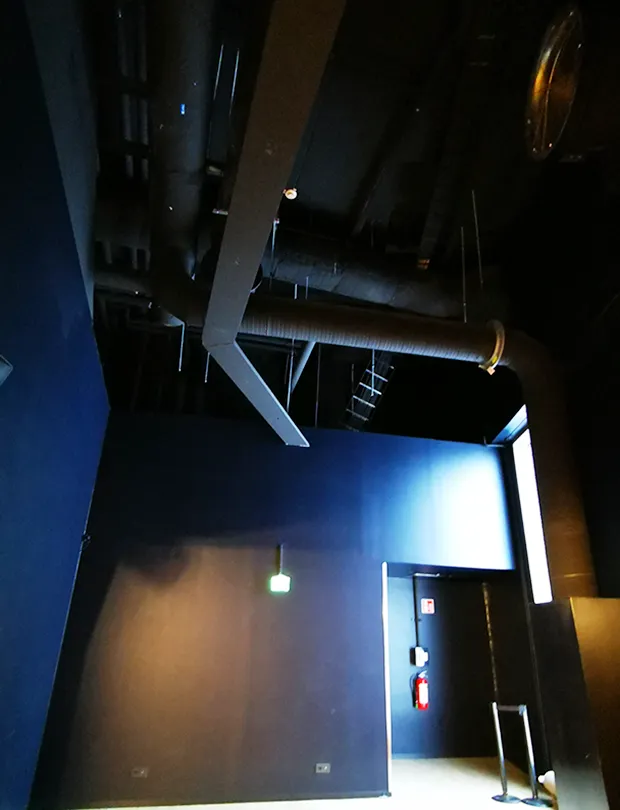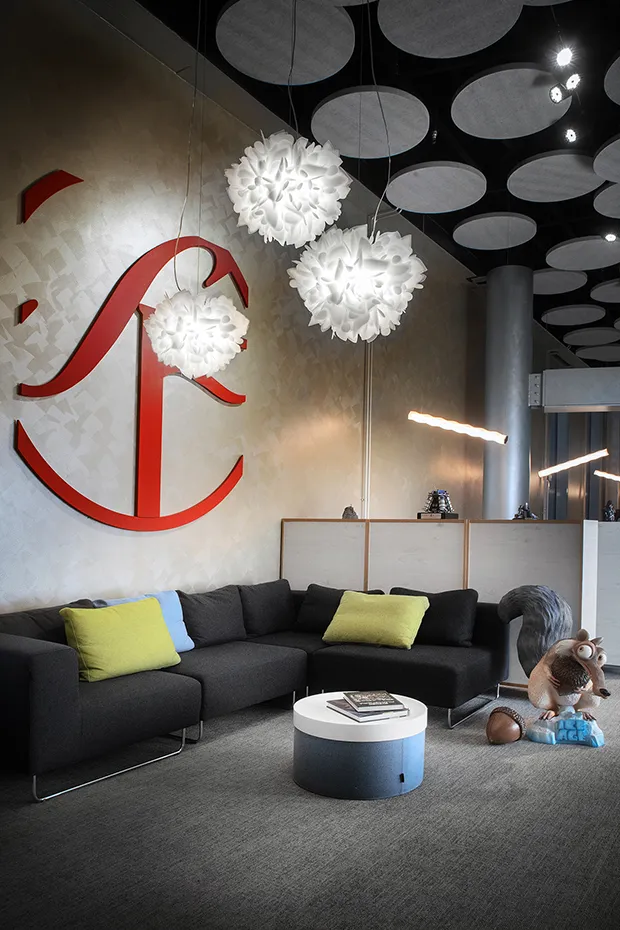 A layman could not have even imagined what kind of end result is obtained when the professionals are put to work. The space renovation succeeded beyond expectations.
-Timo Räisänen / SF Studios
Watch more