Open doors at Palad Showroom
23.08.2021
There are open doors at Palad Showroom from 30 August to 5 September. Come and see the wide range of Palad furniture!
Opening hours 30.8.-5.9.2021:
     Mon-Thu  12-18
     Fri              12-22
     Sat-Sun     12-16
Palad Showroom is situated in Puijonkatu 16, Kuopio.
Wednesday 1.9. at 18 relaxing Flow yoga class yoga instructor Saaga Lamusuo
- participation fee 10 €
- please register in advance office@pa-la.fi
- bring your own yoga mat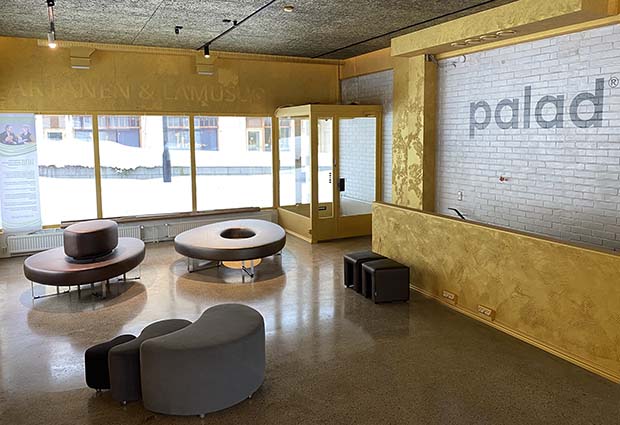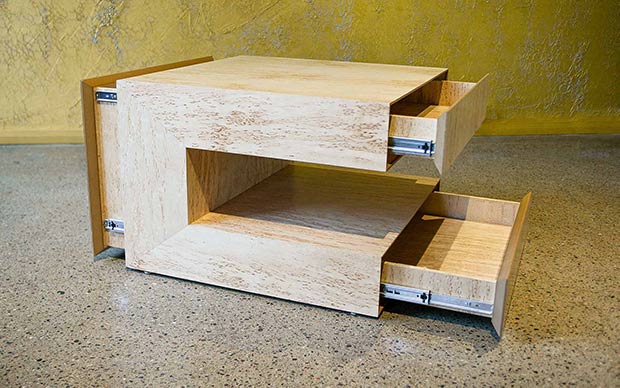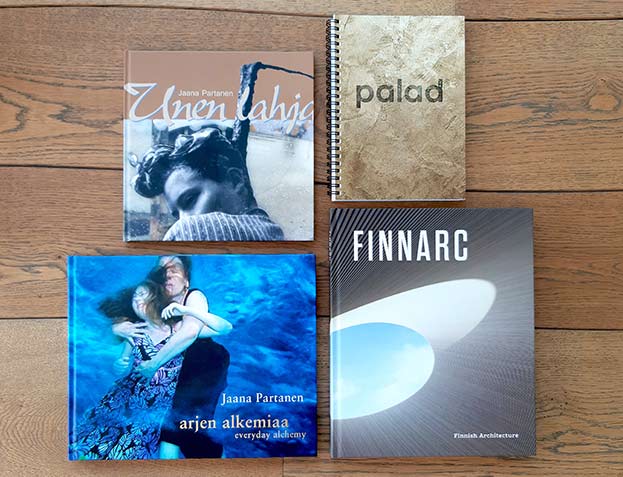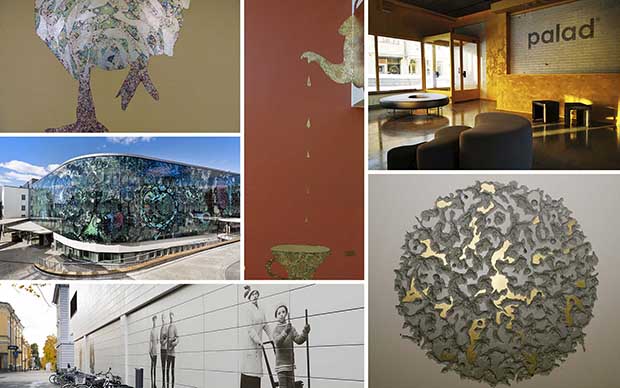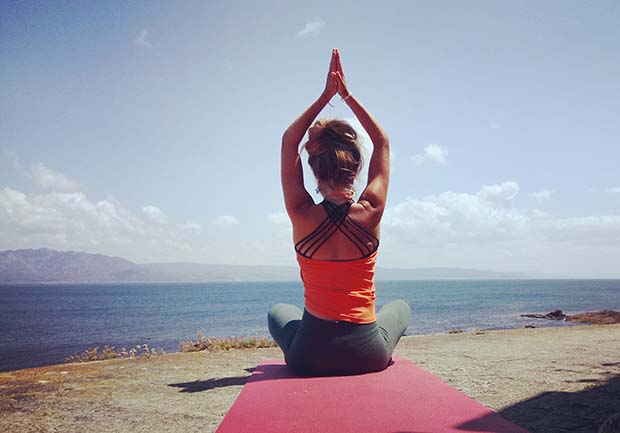 Friday 3.9. we organize guided tours, during which we get to know our design sites in Kuopio.
at 12:00 Golden memories tour:
-duration 2,5 h
-participation fee 15 €
-carried out by bicycle, bring your own bike
at 18:00 Seductive silver tour:
-duration 1,5 h
-participation fee 10 €
-carried out on foot in the center of Kuopio
Please register in advance for the guided tours office@pa-la.fi or tel. +358 50 501 0506. More information on the guided Cultural tours.
On Friday also:
13-13.15 and 14-14.15 solo flute music by Hanna Kalliokoski
16-16.15 and 17-17.15 Jouni Tossavainen reads aloud his new novel "Boy's faith"
The program of Friday is part of Kulttuurikävely 2021 event, organized by several local creative actors.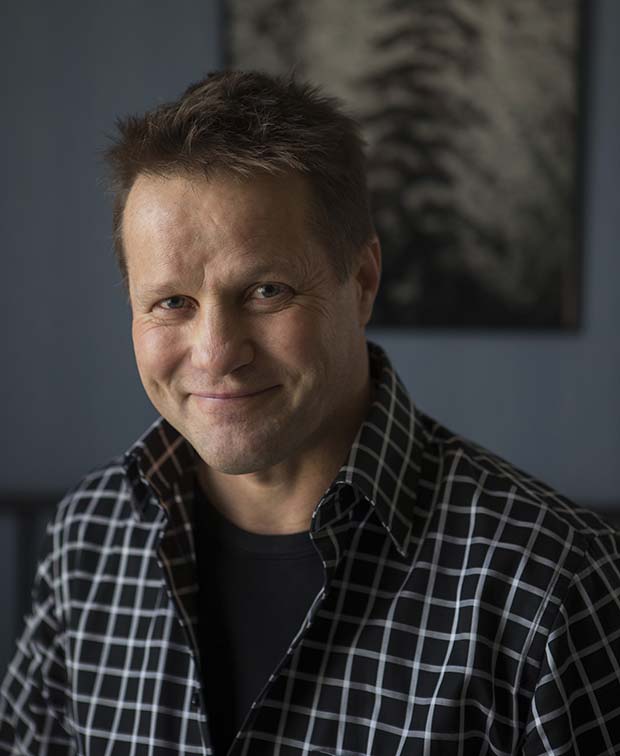 See more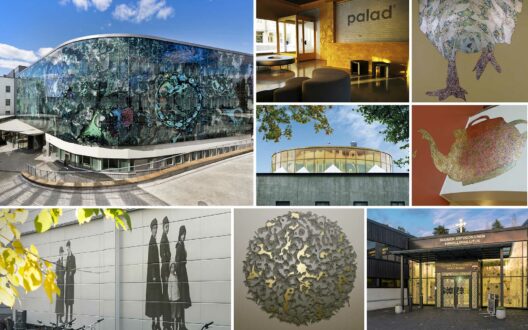 We arrange cultural tours presenting our design expertise around the city.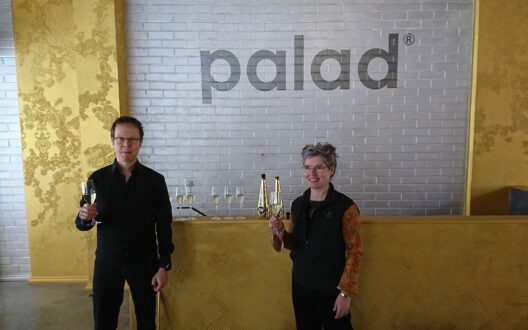 The space itself is a work of art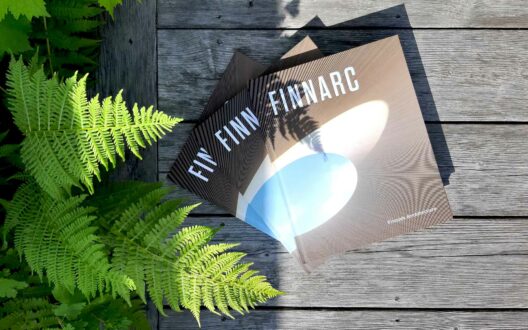 We are featured in the book that presents Finnish architecture.
<
>