Architects' Days in Kuopio
26.04.2022
Architects' Days are held in Kuopio 5.-7.5.2022. This year's theme is urban architecture.
We at Partanen & Lamusuo are involved in the event. The program starts already on Thurday 5th May 19.00 in Palad Showroom. There you can also see our Gold and Silver exhibition on public art. The exhibition showcases public works of art we have designed during the past two decades.
In addition, we arrange Art and Architecture walk on Saturday 7th May 12.00. Welcome to hear about the birth process of public art and the stories behind the artworks.
Check out also our book Evolution – public art throughout the decades. The book to be published in May Day is available at special price 35 € (incl. VAT 10 %) until Sun 8th May.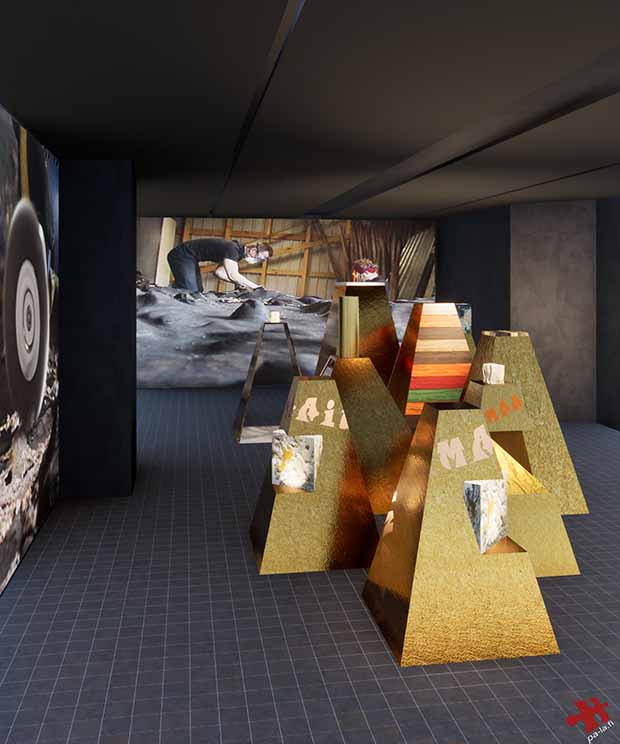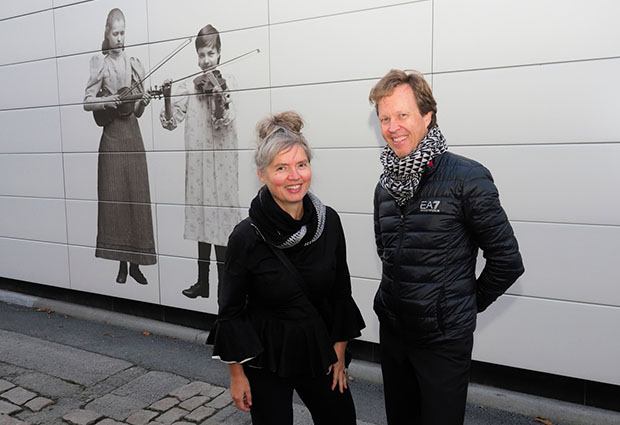 Architects' Days are co-organized by the Finnish Association of Architects SAFA and the local SAFA office.
Palad Showroom is open during the event Thu 5th May 12-18 and 19.00 onwards, and Sat 7th May 12-18.
Welcome to Kuopio!
See more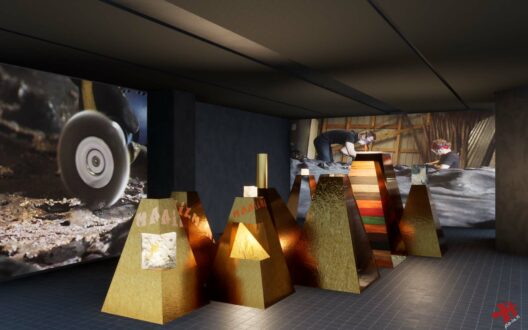 We open our own exhibition on public art at Palad Showroom!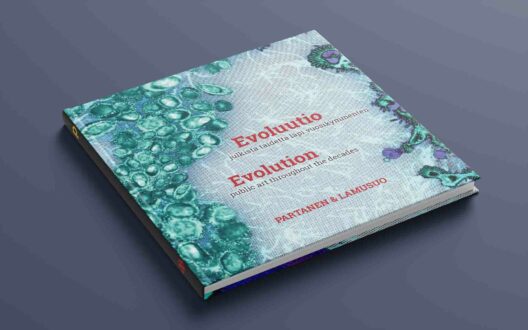 The book, which will be published in early May, presents the public works of art we have designed.
<
>