An eight-year journey with Pa-La
15.10.2020
"The biggest motivator in my own work is that you can get to know a wide range of companies and entrepreneurs - often very closely"
Antti Haapakorva is the head of group and senior partner of Talentree, and he's been cooperating with Partanen & Lamusuo Ltd for eight years. He served on the board of Pa-La for six years, and will now step aside. Antti says that his journey with Pa-La started eight years ago with the Golden Gavia internationalization competition, after which the cooperation deepened into board work and all kinds of sparring.
"Jaana and Heikki have a completely different attitude towards entrepreneurship: somehow pure, idealistic and sincere," says Antti Haapakorva, and tells that he himself learned new perspectives during a wonderful journey together. According to Antti, it has been an enriching experience to get to know the company and its creators, who combine business and art in a unique way.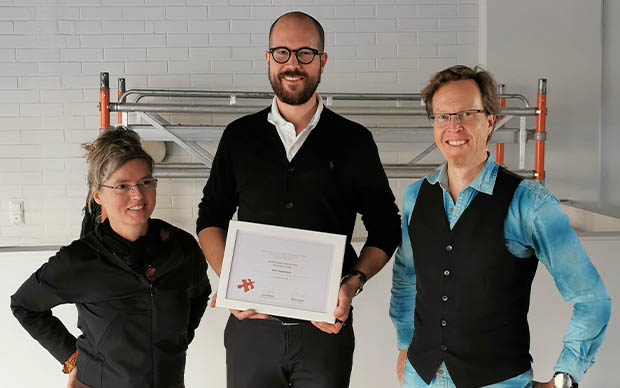 "The friendship continues, even though the work at the board ends."
See more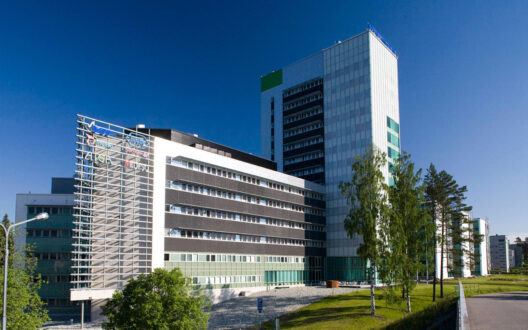 Partanen & Lamusuo Ltd gets to improve the modern workplace experience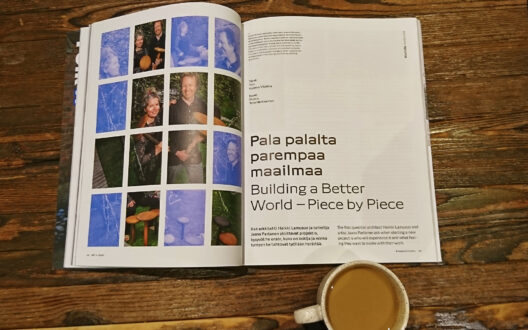 Partanen & Lamusuo Ltd in the latest issue of Arkkitehti magazine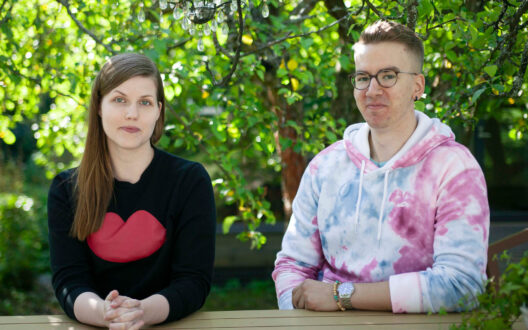 Two new interns started at Pa-La
<
>