The Many Shapes of Wood
10.08.2021
Check out the new issue of Prointerior (2/2021) and page 26! There you will find us talking about the use of wood in our design.
"Wood is close to our hearts because it is a natural material and creates an atmosphere close to nature," tells architect Heikki Lamusuo.
The Lake Spa was built using ancient sunken logs and logging spars. The roughness of natural materials gives a unique look to the modern architecture. By the way, did you know that this most ecological spa in Finland is heated by solar and lake energy?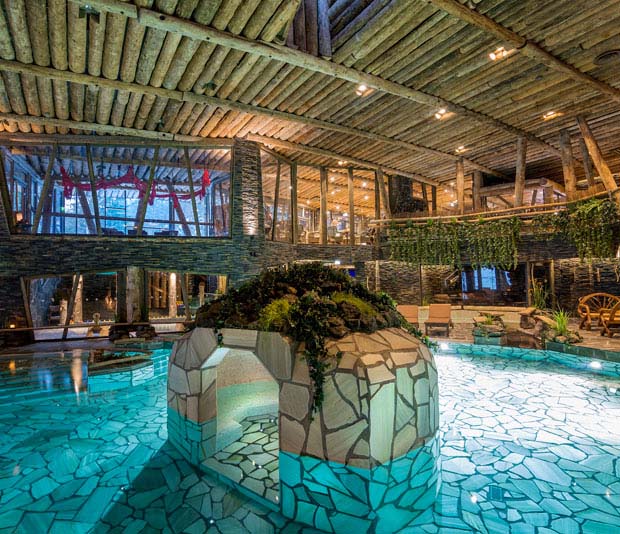 "The warmth, liveliness and emotional feel of the wood surfaces create a pleasant atmosphere in the interior." Architect Heikki Lamusuo, Prointerior 2/2021
See more