The Garden of Creativity
23.03.2021
The inspiring Puutarha & piha issue of the Koti ja keittiö magazine has a great story on our garden. The starting point in the design was to create small oases where you can linger and look around the greenery and splendor of the yard. A wooden footbridge connects the residential house and the studio. Its design was inspired by Japanese gardens.
Read the whole article in the new issue of Puutarha & piha or see: https://bit.ly/3ePJzod.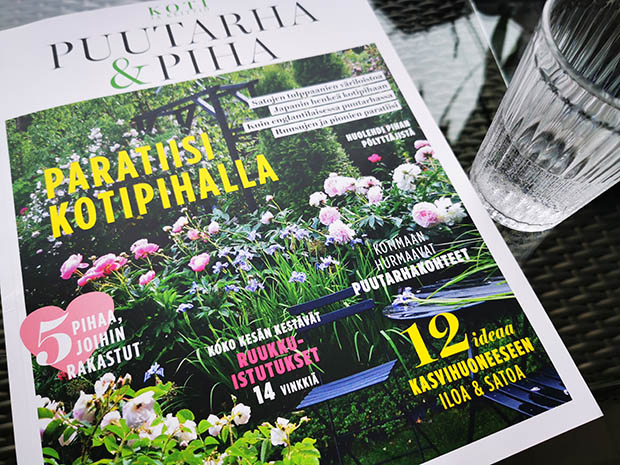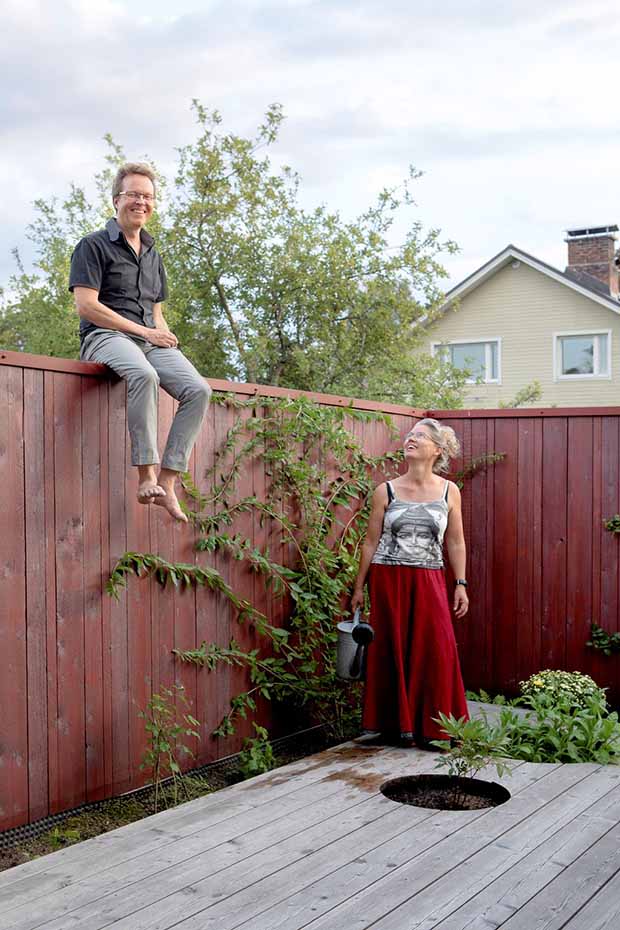 Spring awakens new garden dreams. If we can help you design your yard, please contact: 050 501 0506 or office@pa-la.fi. In addition to yard design, our services also include residential house and interior design.
See more