The art work, Evolution, contributing to energy efficiency
04.06.2020
Glaston magazine wrote on its website at the end of May about the importance of daylight for well-being. The news story told how 90% of us currently spend our time indoors at home, in the offices or commuting. The author of the article, AgnetaS, describes how sustainable buildings offer a combination of economic, environmental and social benefits.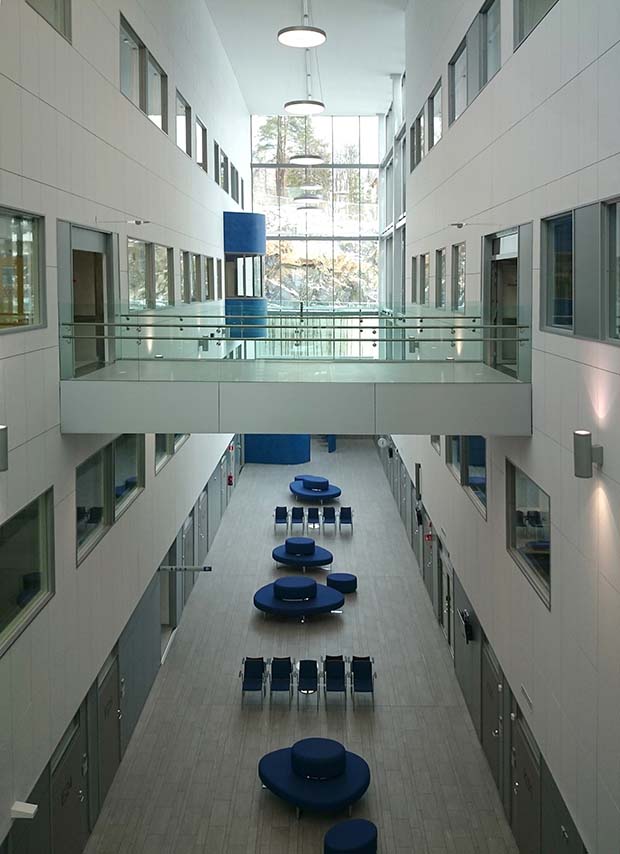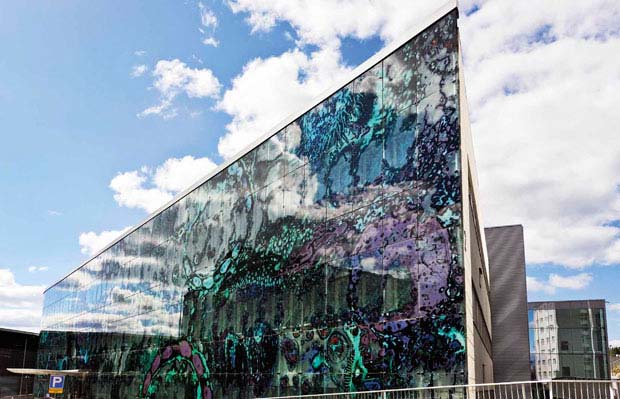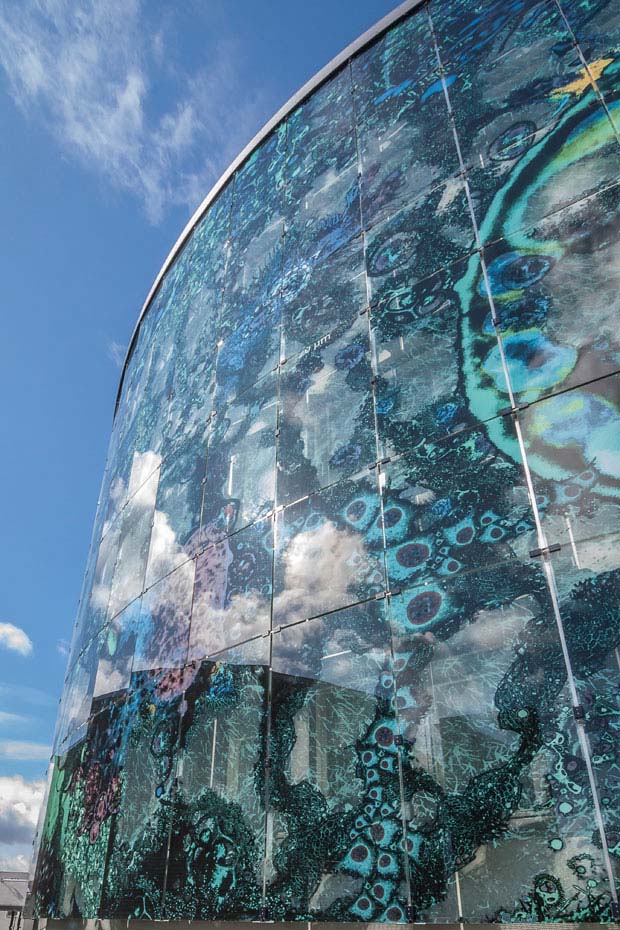 In the article there was a closer presentation about Kuopio Kaari Hospital, which design of the public facilities was responsibility of Partanen & Lamusuo Ltd and executed a spectacular work of facade art, Evolution, on the hospital wall. The article describes in more detail the inner corridor found inside the hospital, which is flooded with natural light thanks to the seven-meter windows. The work of art Evolution is admired because, in addition to the work of art, it is also energy efficient and reduces the effects of the sun or other seasonal climate change. The article details the implementation of the glass art work with pictures. Visit the link below to read more about the interesting article published by Glaston!
Read more about Evolution!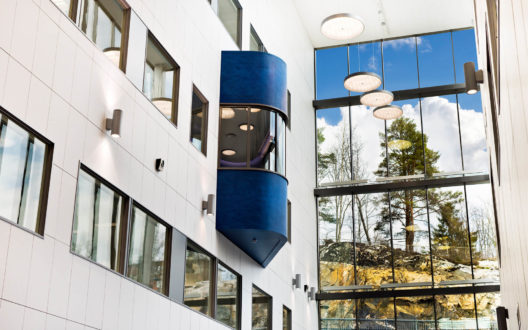 At the end of March, BusinessKuopio published a news story about the success story of Partanen &
<
>