Palad Showroom open 9.12.2021
08.12.2021
The doors of Palad Showroom will be open on Thursday, December 9, 2021 from 8 a.m. to 3:30 p.m. Welcome to see the Palad furniture collection and the space, which is like a work of art! You will find us at Puijonkatu 16, Kuopio.
At other times, Palad Showroom is open by appointment.
Palad is a Finnish design brand. The furniture, which is mainly intended for public spaces, is manufactured in Finland in accordance with the fair product principle. Palad is an environmentally friendly, long-lasting and timeless purchase.
Palad Showroom is Partanen & Lamusuo Ltd's unique furniture and art showroom. A wide range of Palad furniture is on display; each other more versatile for different needs and at the same time fun for both home and public spaces.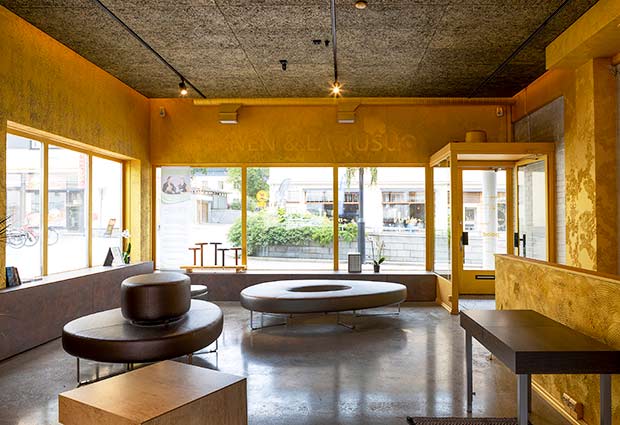 See more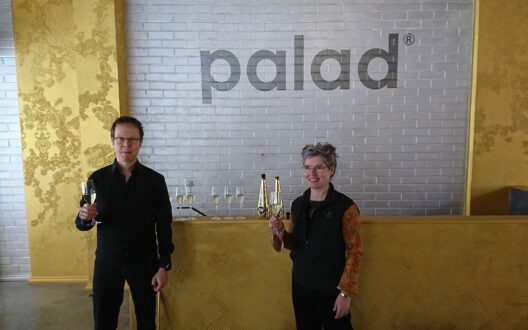 The space itself is a work of art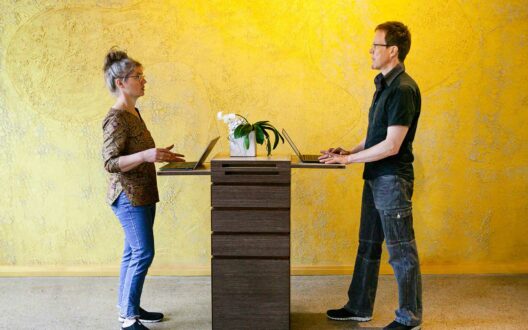 Now presenting TOWERI™ and CEE™.
<
>