Partanen & Lamusuo Ltd created the manuscript and visual appearance for the Finland Pavilion in Shanghai EXPO. Partanen & Lamusuo also acted as artistic director and directed the costume selections as well as was responsible for sound environment and arranging a photography competition. Partanen & Lamusuo also took part in brainstorming, curating and coordinating the Artist Guide –project.
Shanghai EXPO was the largest world EXPO ever organized. 234 countries, areas and international organizations took part in this monumental event. Finland Pavilion was visited by 5,7 million visitors – 2 million more than expected!
An architectural competition was arranged on the planning of Finland's World Exhibition pavilion, and the winner was Kirnu (Churn), designed by architects' office JKMM. Kirnu's exhibition design was made by Partanen & Lamusuo Partnership together with Fantasiarakenne of Kuopio and Muotohiomo of Helsinki, after the team won the invitation competition arranged on the exhibition design of the pavilion. The theme of the exhibition content was Sharing Inspiration.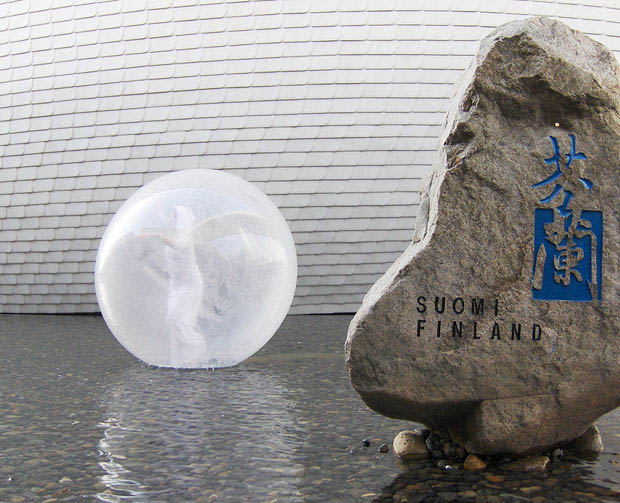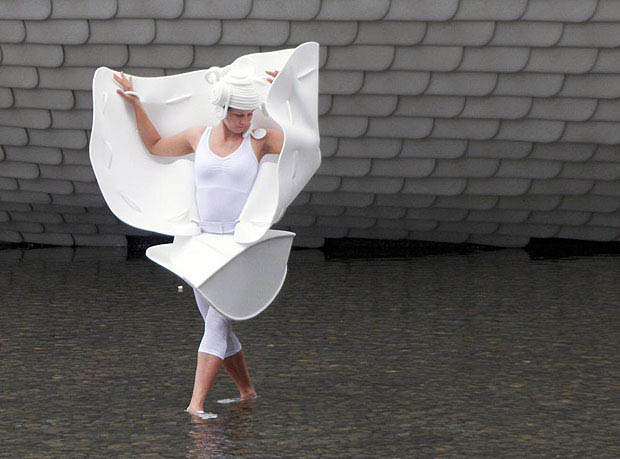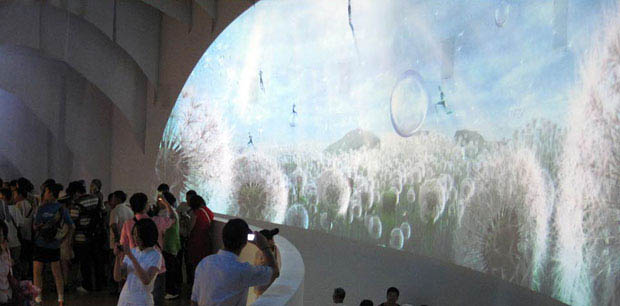 SHARING INSPIRATION:
BETTER CITY - BETTER LIFE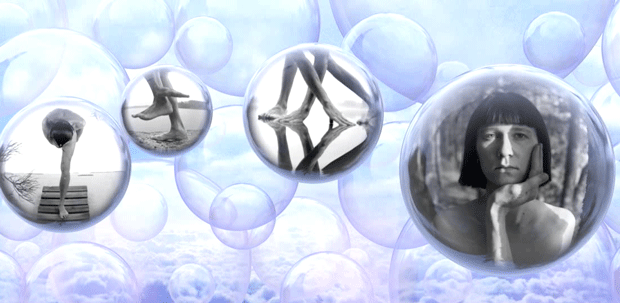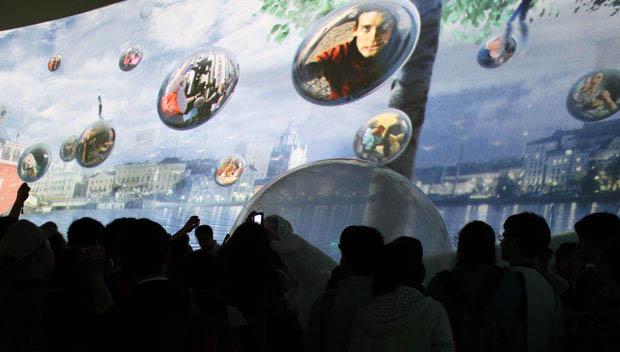 Media artworks
Thanks to: Fantasiarakenne Oy, Muotohiomo Oy, Exiformat Ltd, JKMM
Production and technical realisation: Anima Vitae Oy
Script, visual image, artistic directing: Jaana Partanen and Heikki Lamusuo
Pa-La team: Emiilia Kosonen
Sound surroundings
Audio realisation: Working group of Sibelius Academy
Directing: Jaana Partanen and Heikki Lamusuo
Guides costumes and casting
Costume realisation: Aalto University / The Department of Design
Casting and mentoring of guides: Jaana Partanen and Heikki Lamusuo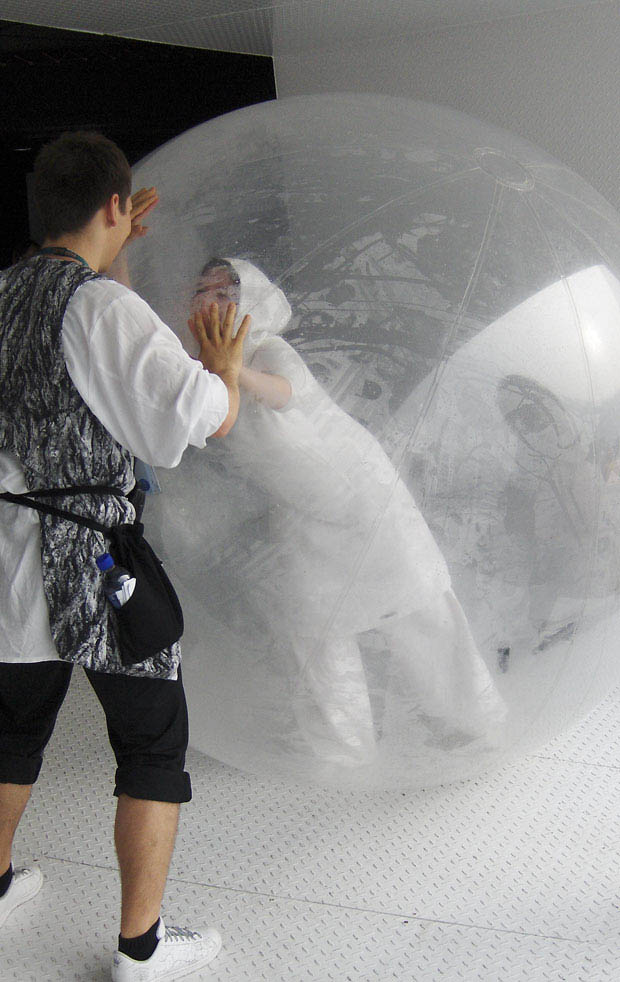 Artist guides
Thanks to: City of Kuopio, Arts Council of Pohjois-Savo, Cursor Oy, The Concept of Dash, Oulu15, Air Guitar World Championships
Artist Guides: performance artist Kirsi Pitkänen, Duo Petra and Simo Sahari, performance artist Johanna Rönkkö, Humandrum-musician Antti Pylkkänen, Duo Riitta Väisänen / Petra Lisitsin-Mantere, air guitarist Markus Vainionpää, Team of Parkour; The Concept of Dash, dance artist Helena Ratinen
Ideation, curation and co-ordination of Artist Guides project: Jaana Partanen and Heikki Lamusuo
Pa-La team: Emiilia Kosonen

Civil photography contest
Thanks to: Greater Helsinki Promotion, Kemira, Nokia
Ideation, curation and coordination of Civic photography contest: Jaana Partanen and Heikki Lamusuo
Pa-La team: Emiilia Kosonen, Taru Paavilainen