Pa-La at Habitare's Arena Stage
10.08.2020
Habitare fair will be held from 25th to 29th of November 2020. Our design brand palad will be represented there and you can find us at the Ahead area. At our stand 6k58 you can participate in different activities - for example you could play cards with us on the TUMA™ couch.
In addition to our program at the stand, the designers of Partanen & Lamusuo Ltd, artist Jaana Partanen and architect Heikki Lamusuo will be speaking about public art and their working methods. The presentation will be at the Arena Stage on Friday 27.11. at 13:00.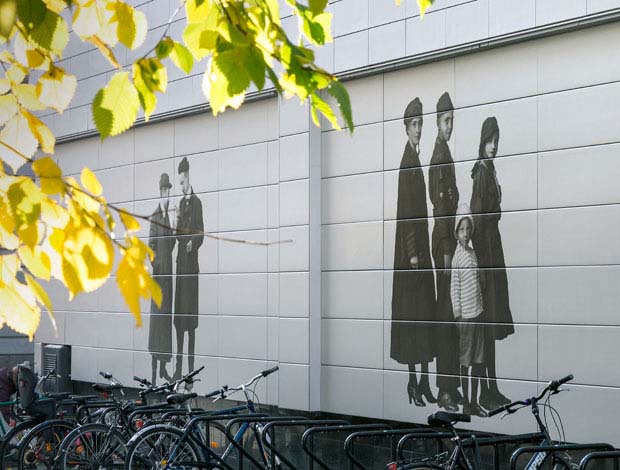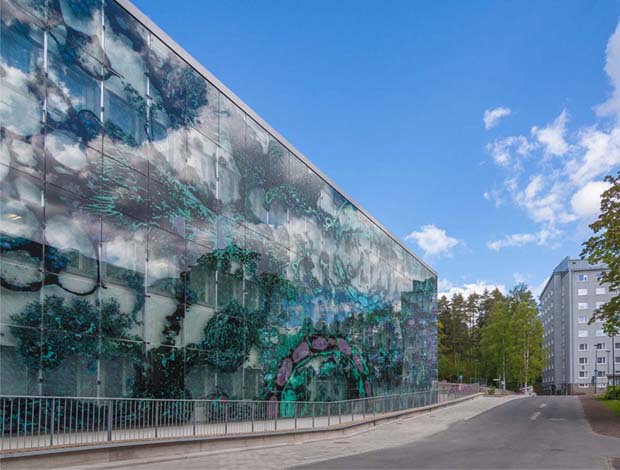 Partanen & Lamusuo Ltd has made many public artworks, and some of them are surely known by many people. For example the Barso's models, located at the center of Kuopio, or the Evolution artwork at the Kuopio University Hospital. The Evolution artwork also works as a sun visor and as an energy saver.
Here you can read more about all our public artworks. Remember to follow our social media channels to see the latest news about Habitare: Instagram, Facebook, Twitter.