Open doors at Palad Showroom
01.11.2022
Come with us to celebrate the opening of Kuopio's Christmas season at Palad Showroom on Saturday 19th November 2022 from 12:00 to 17:00. You will have a great opportunity to get to know Partanen & Lamusuo's public art exhibition Gold and Silver. The artists themselves will be there to talk about the exhibition and their art. Welcome!
At the same time, you can buy our book Evolution - public art throughout the decades, which was published in spring. Also on sale are FinnArc, which presents Finnish architecture, Saaga Lamusuo's My Way, and Jaana Partanen's books The Gift of Sleep and Everyday Alchemy.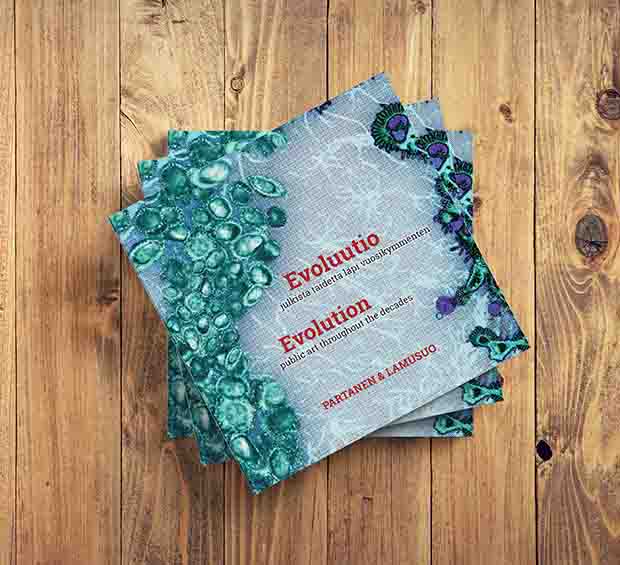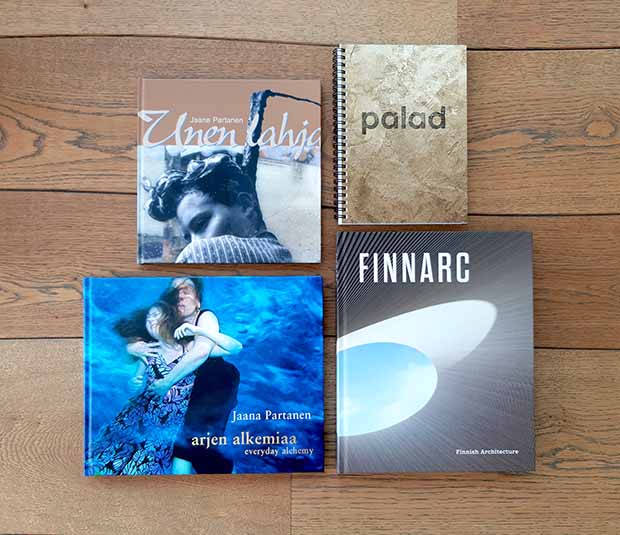 The book prices:
Evolution 45 €
FinnArc 45 €
Everyday Alchemy 35 €
The Gift of Sleep 30 €
My Way 25 €
Palad notebook 6 €
All prices incl. VAT 10 %.
See more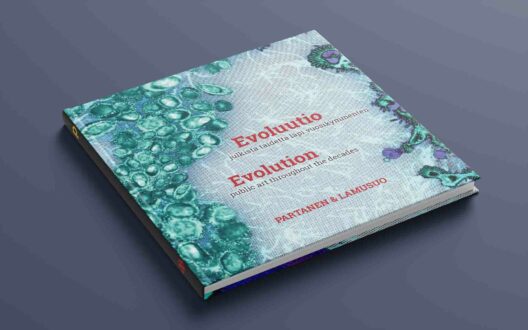 The book, which will be published in early May, presents the public works of art we have designed.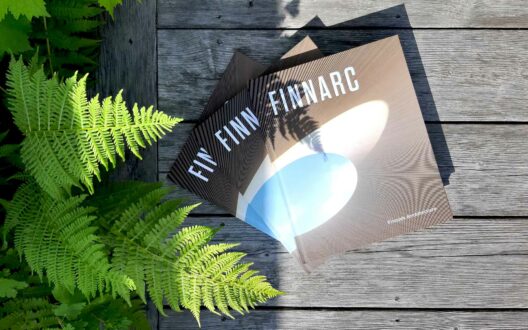 We are featured in the book that presents Finnish architecture.
<
>