Moving Castle™
03.09.2019
Our new consultant service helps companies to thrive. Moving Castle™ goes wherever help is needed. 
This is how Moving Castle™ works:
During the first Moving Castle™ workshop Jaana and Heikki will be observing, brainstorming and dreaming together with management and employees at the premises.
After the first workshop Jaana and Heikki will transform the dreams into ideas making sketches and even modeling. The employees at Partanen & Lamusuo Ltd office in Kuopio will be helping in the process. The 3D modeling programs used by Pa-La team help the company to perceive the proposed changes.
In the second Moving Castle™ workshop Jaana and Heikki will introduce the ideas. These ideas will serve as basis for the co-operatively created, clear vision on the forthcoming changes. From the beginning we will work as a team with one dream and destination: Thriving company.
After the second workshop Pa-La returns back Kuopio and the company will be provided with the Moving Castle™ vision/sketches in written form.
Moving Castle™, lasting about one week, is a quick and efficient toolkit for upgrading your company. It serves as foundation for future operations. When the trust is mutual and people and their ways of working are familiar it's more convenient to continue the cooperation.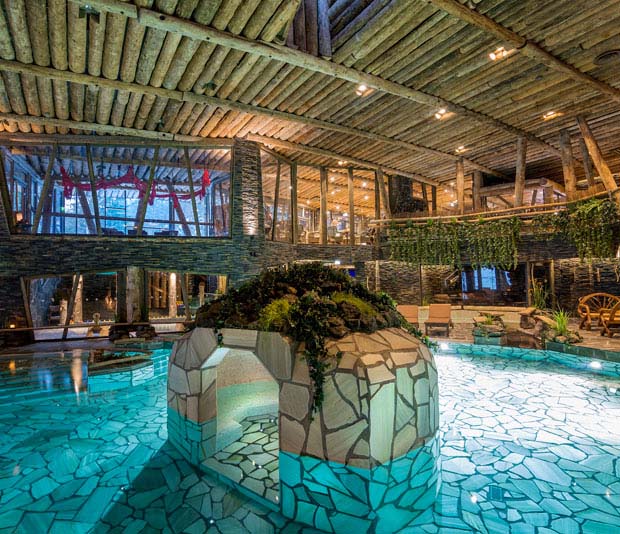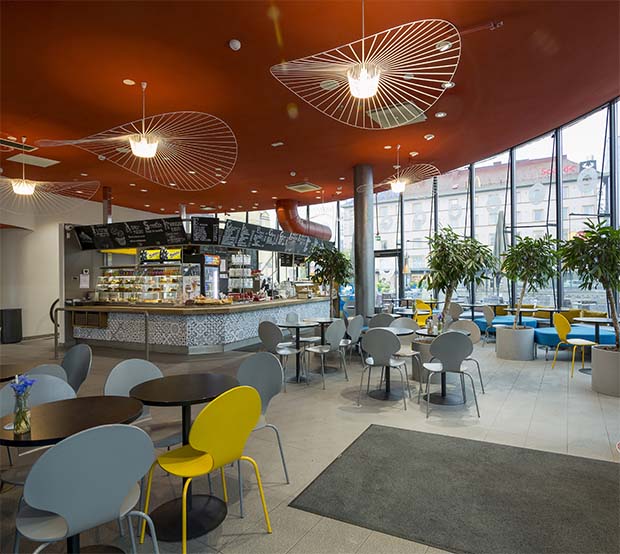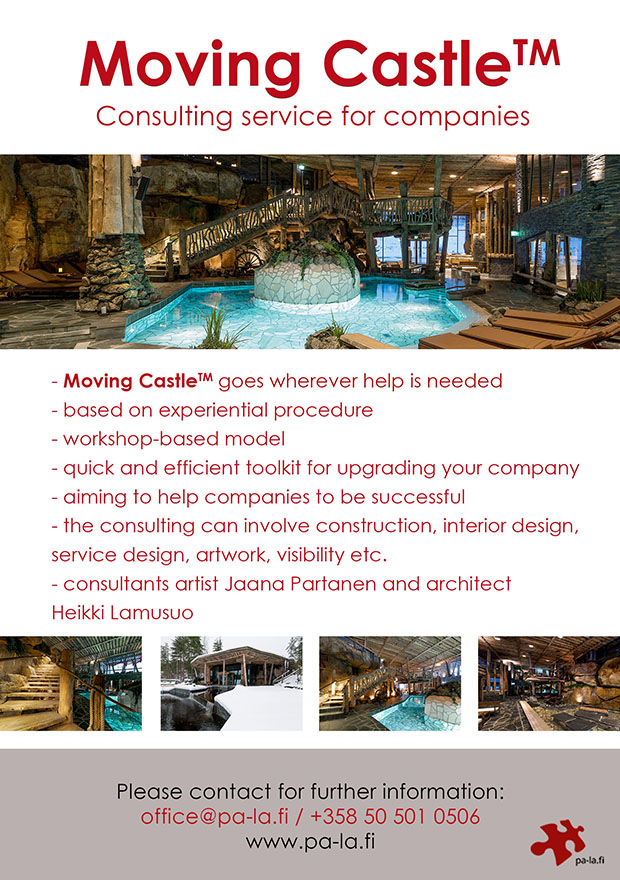 Please do not hesitate to ask more information! Contact us by e-mail office@pa-la.fi or call +358 50 501 0506 and we will help your company's dreams come true.
See our projects