Jaana and Heikki on the radio!
02.12.2021
Jaana Partanen and Heikki Lamusuo attended an interview with Radio Sandels on Tuesday, November 30, 2021. Topics covered in the interview were percentage culture, architecture, art, and the Palad Showroom. Other things were also discussed under the guidance of interviewer Jussi Tuovinen.
The interview will be on the radio this week (week 48) and the channel will of course be Radio Sandels! You can also listen the interview on our YouTube channel or from here.
Link to YouTube: https://www.youtube.com/watch?v=5dTwlpbcx3A
On the frequencies of Radio Sandels Jussi Tuovinen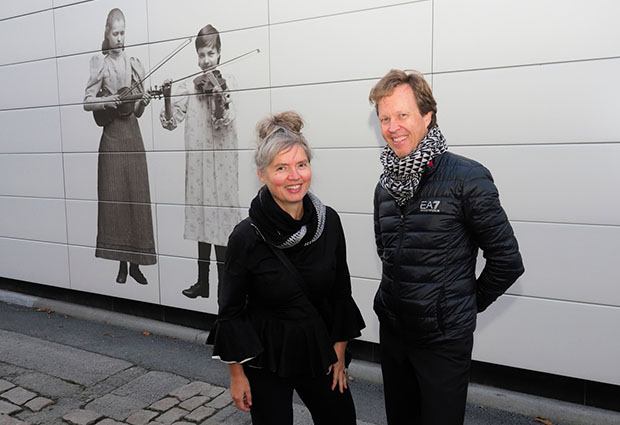 More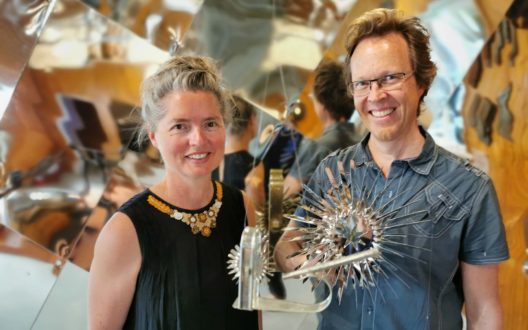 The award is given to a person or company that has promoted the realization and awareness of percent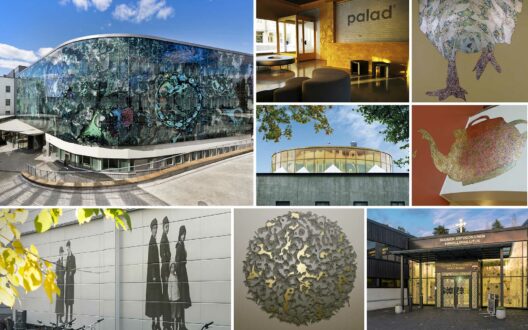 We arrange cultural tours presenting our design expertise around the city.
<
>