Day of architecture, art and design at Palad Showroom
11.01.2023
Welcome to celebrate the Day of Architecture, Art and Design at the Palad Showroom! We have open doors at the Showroom from 12:00 to 18:00.
The public art exhibition Gold and Silver presents public artworks designed by Jaana Partanen and Heikki Lamusuo from more than two decades. The exhibition is an experiential installation, where works of art and their manufacturing process are presented, e.g. with the help of pictures, model pieces, videos and scale models. The artist-architect couple will be there to talk about the exhibition and the process of public art.
The Art & Architecture walking tour at 2 p.m. takes participants on a journey into the world of public art and urban architecture. The architect-artist couple Partanen & Lamusuo tells about the creation processes, challenges and quirks of public art and talks about the historical backgrounds of the works without forgetting the architecture. The Kuopio Cathedral's work You are a miracle is now also being premiered. The tour is free of charge and must be registered in advance on Wed 1.2.: hanna@pa-la.fi or tel. 050 501 0506.
In addition, we organize the pre and after party of the event:
Sparkling wine brunch at 10 a.m.  
Schnapps after party at 6 p.m.
There are limited places for both events, so book your place now! Register no later than Friday 27.1.: hanna@pa-la.fi or phone 050 501 0506.
As a special offer on Friday 3.2.: for the buyer of the Evolution and FinnArc book, a Palad notebook is included in the purchase. The price of both books is 45€ (incl. VAT 10%).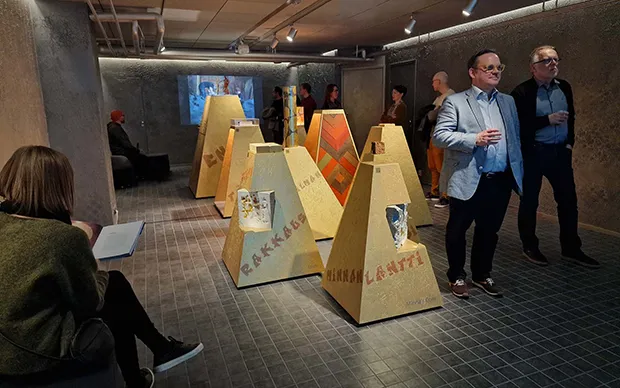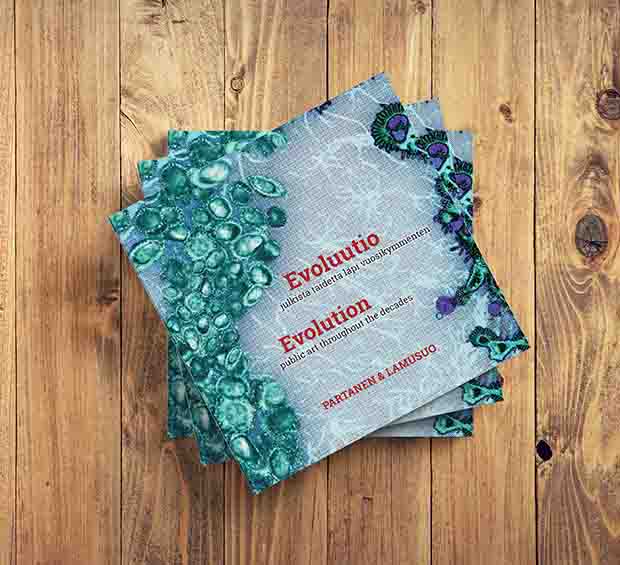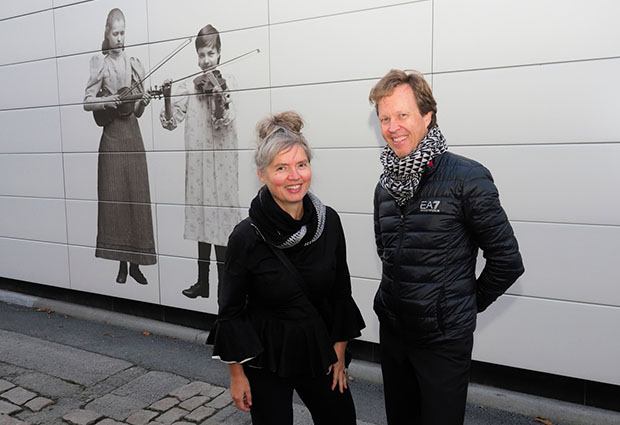 Architecture and Design Days 2023 will take place from 1st to 5th February. This year's theme, Quality of Living, has inspired a wide range of organisations to sign up to the programme with dozens of events and exhibitions across Finland.
On the 3rd of February, Finnish flags are hoisted in celebration of Alvar and Aino Aalto and Finnish architecture and design. The national flag-flying day celebrates the essential role architecture and design have played in developing the Finnish welfare state and its identity. This new national celebration was well received in February 2022, and the organisations behind the motion hope the day will be established as a permanent flag-flying day.