Gold and Silver
12.05.2022
Gold and Silver – Exhibition on public art
The Gold and Silver exhibition presents public works of art designed by Jaana Partanen and Heikki Lamusuo for more than 20 years. The exhibition features e.g. model pieces and videos that help the viewer to understand the process of making art, i.e. the journey to the finished work.

There is a guide in the exhibition. In addition, visitors have the opportunity to get acquainted with Partanen & Lamusuo's architectural and design expertise.

The exhibition is open in Palad Showroom, Puijonkatu 16, Kuopio:
Thu 16.6. 12-17.30
Fri 17.6. 12-17.30
Sat 18.6. 12-17.30
Sun 19.6. 12-17.30
Free entrance. Welcome!
Please note that there is no barrier-free access to the exhibition downstairs in Palad Showroom.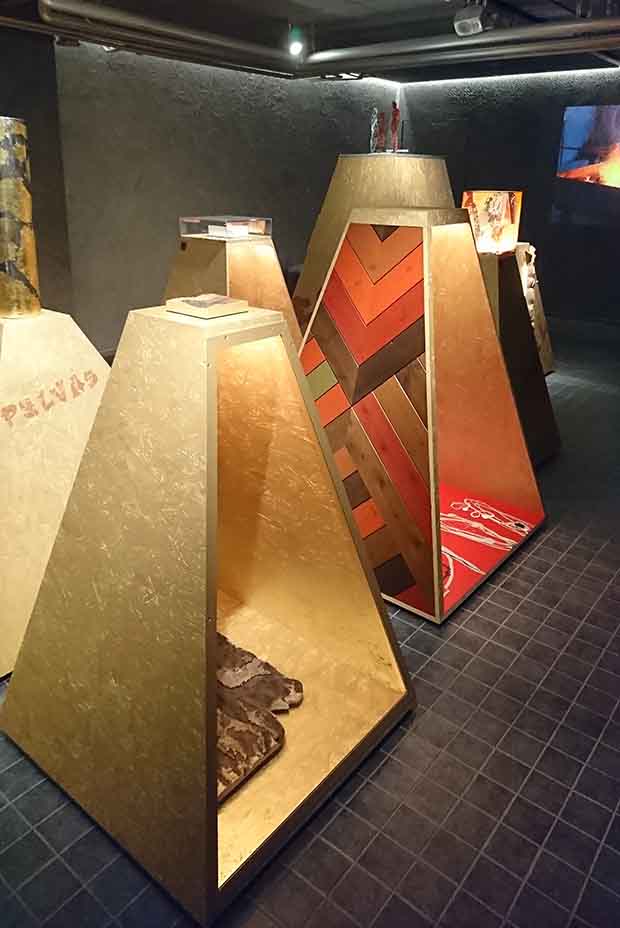 See our public artworks