Onni facade comes alive
12.11.2018
On Christmas Opening Week November 18th-25th the illusion-like Näky artwork will be projected to the façade of Onni Art Museum. Artwork is created by artists Jaana Partanen and Heikki Lamusuo in cooperation with their team. In a fantasy-like performance with videomapping technology, the museum collections will come alive for a while. The performance can be followed from the street and the market once a night for a week after the dark falls.
Näky artwork is to be seen once in the evening at the Joensuu Art Museum Onni façade, Kirkkokatu 23, Joensuu.
Schedule (Nov 18 - 25):
Sunday - Thursday 4:00 pm
Friday 6:00 pm
Saturday 3:30 pm
Sunday 25th 4:50 pm (part of the Christmas Opening programme)
The show lasts only few minutes so please be present on time.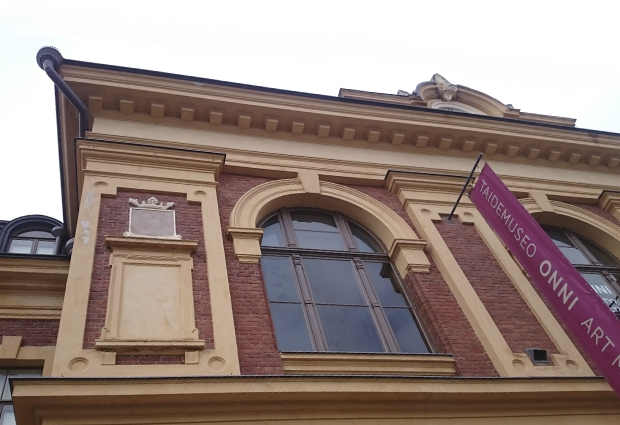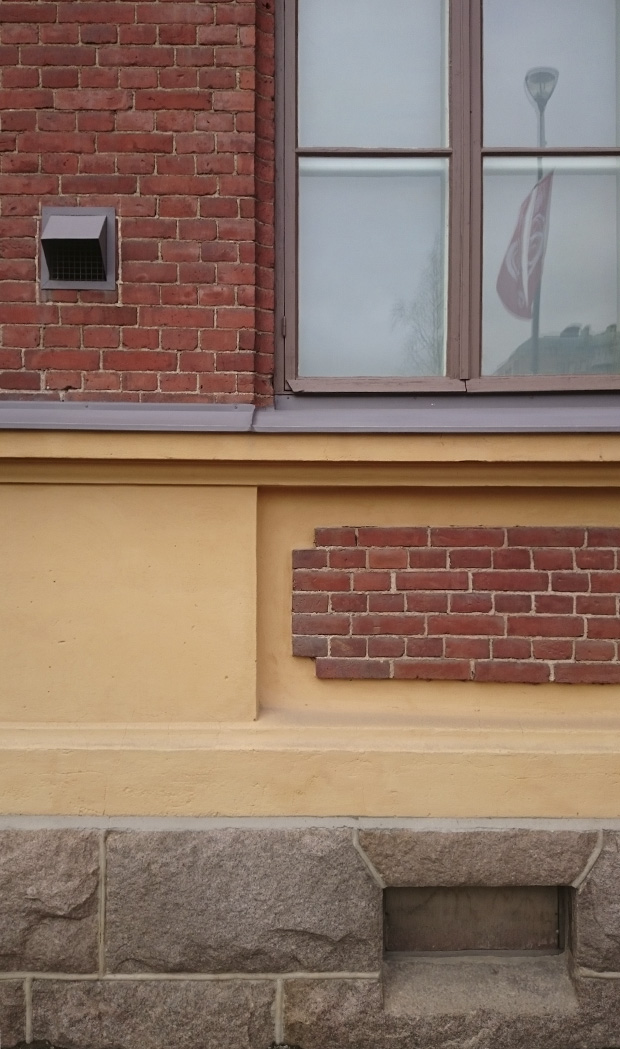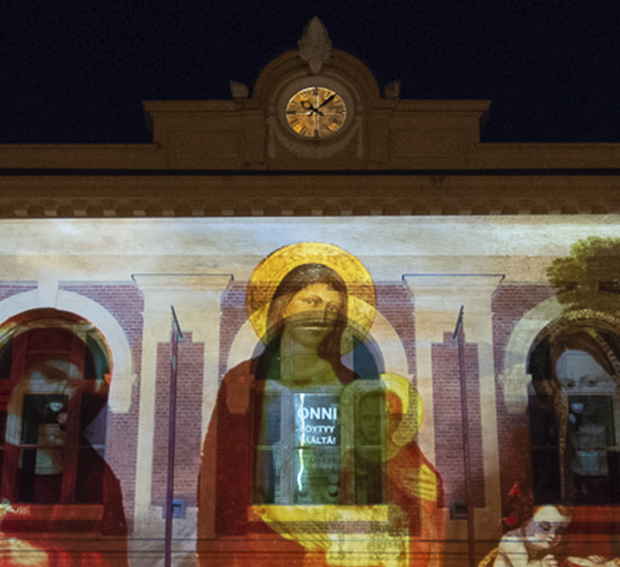 NÄKY AND TÄKY - SEE AND EXPERINCE IN JOENSUU!