Bellanpuisto open
20.06.2019
Partanen & Lamusuo Ltd participated in the area planning of Bellanpuisto.
Bellanpuisto is an outing area for relaxation and mini golf playing. In future years there will also be two padel courses. Bellanpuisto is situated in Bellanranta, next to the travelling resort Saana.
The 18-hole city golf course has been inspired by the many iconic golf courses around the world. Thanks to the lighting designed by Pa-La team you can play even when the warm summer nights get darker.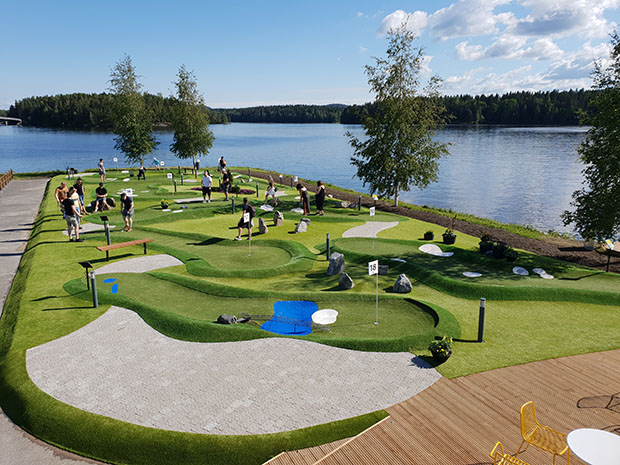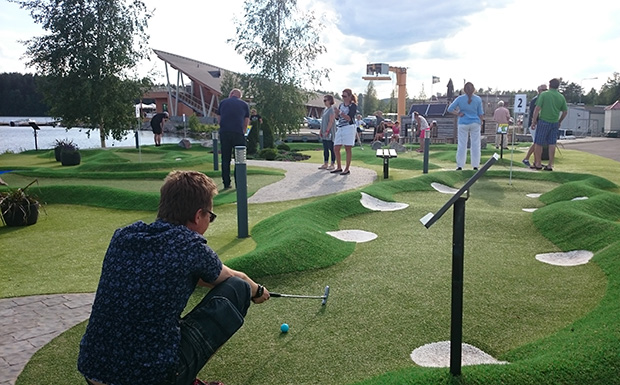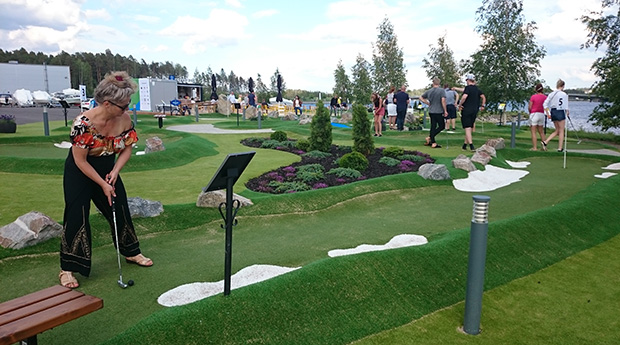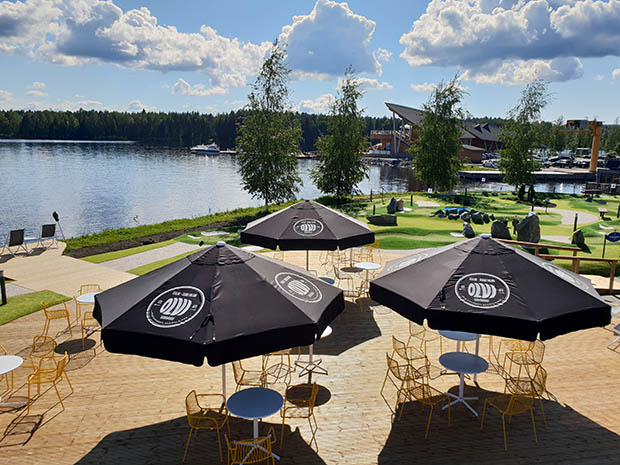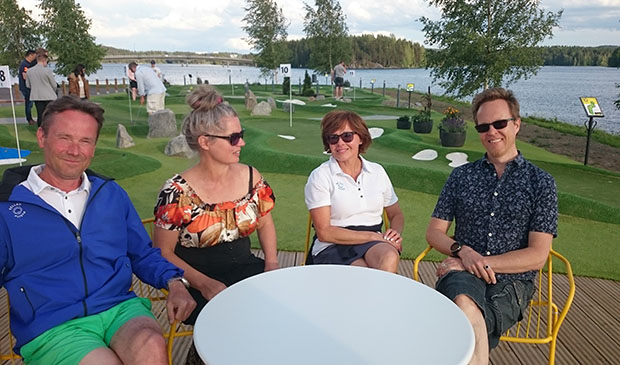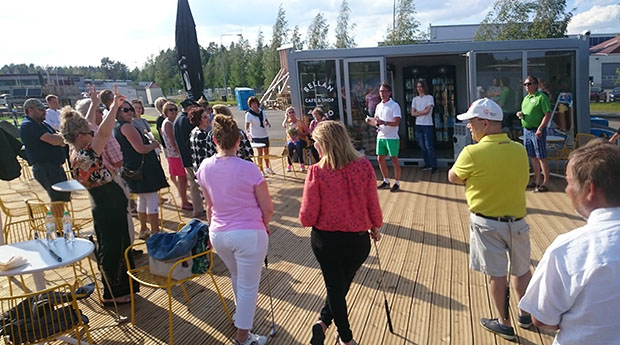 More